Ah,mi adorada Helenaaa!!!!!Buen exito en tu nueva telenovelaa!!Que todos va bieeennnn!!!!!
Te amooooooooooooooooooooooooooooooooooo muchooooooooooooooooooooooooooooooooooooooooooooooooooooooooooooooooooooooooooooooooooooooooooooooooooooo!!!!!!!!!!!!!!!!!!!!!!!!!!!!!
Con amor
Chrysa!
"La vida no es medida por el numero de respiraciones que tomamos, sino por los momentos que nos hacen contener la respiracion"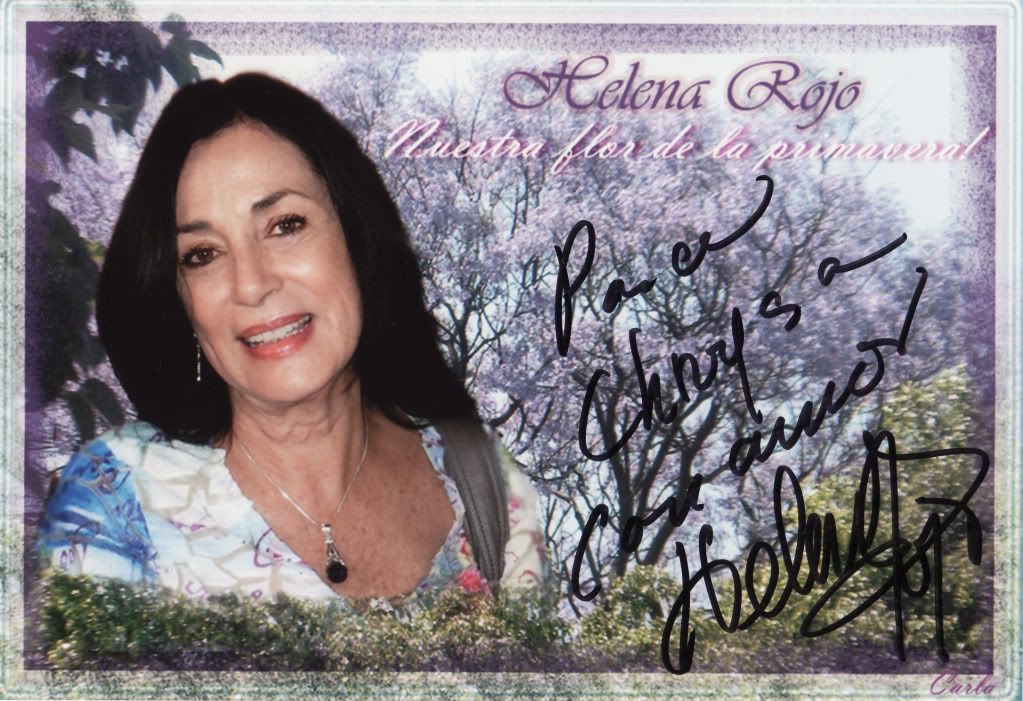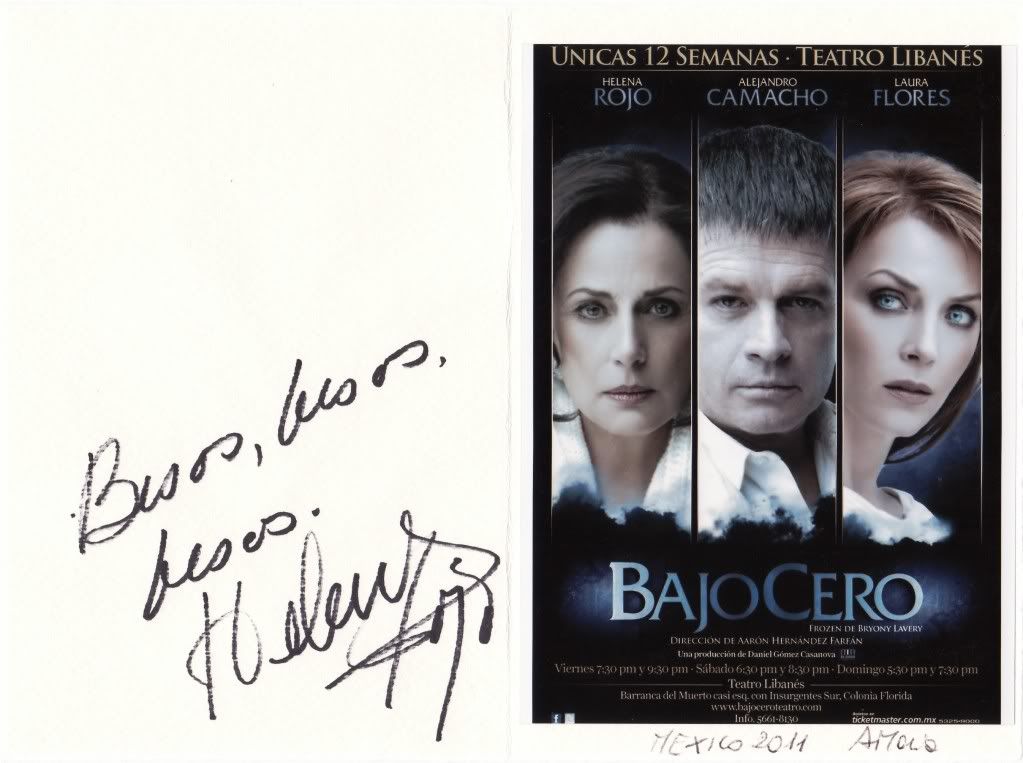 imikimi - sharing creativity
"The Island"de Victoria Hislop




"Walking the road of Spinalonga, stopped and held your breath. From a hovel around you will hear the echo from a lament of a mother,of a sister or a man's sigh.Let two tears from your eyes and you will see millions of twinkling tears that watered that road"




"El amor es como las flores silvestres,crece aún los escombros"