Oh,my God!!Chicaaaaaaaaaaassss!!!!Que maravillosas fotos estan!!!!!!Estoy con un smile in my face,because estoy muy muy feliiiiiiiiiiiiiiiiiiiiiiiiiizzzzzzzzzzzzzzz que veo dos de mi amigas juntaaaass!!!!!estas muy muy lindaaaaasss!!!!!!!Siempre es muy bello to see my friends from foro,juntas!!!Ah,las amoooo mucho mucho muchoooooooooooooooo!!!!!!!
(Y gracias a ustedes vimos y el Milano!!!)
muchos muchos besoooooooooooooooooooooooosssssssssss y abrazoooooooooooossss!!!
"La vida no es medida por el numero de respiraciones que tomamos, sino por los momentos que nos hacen contener la respiracion"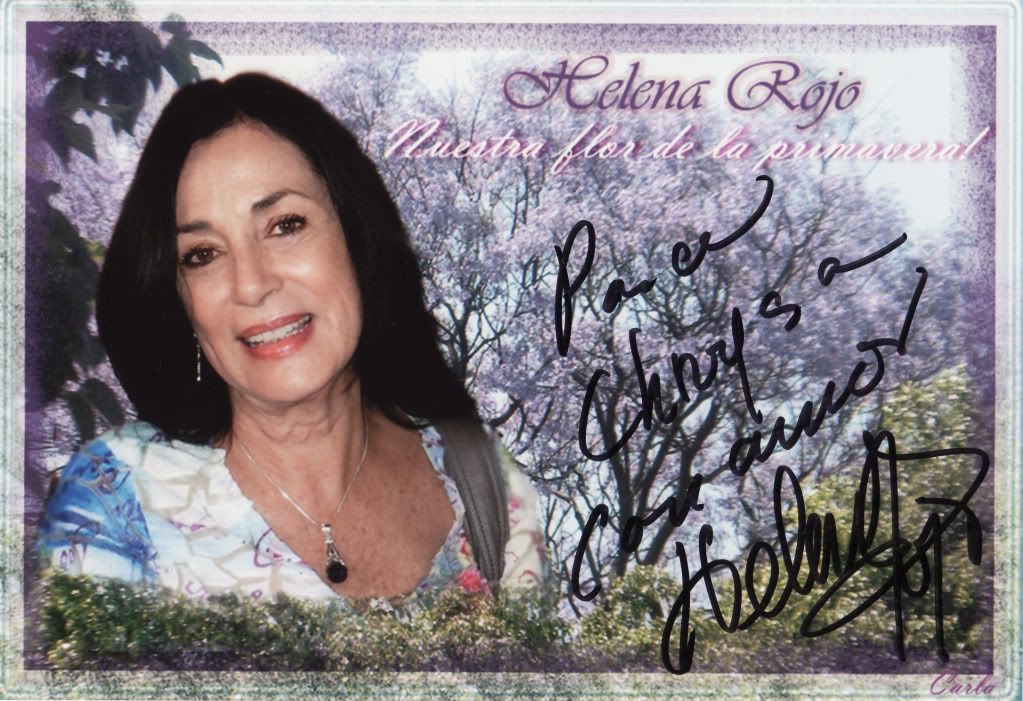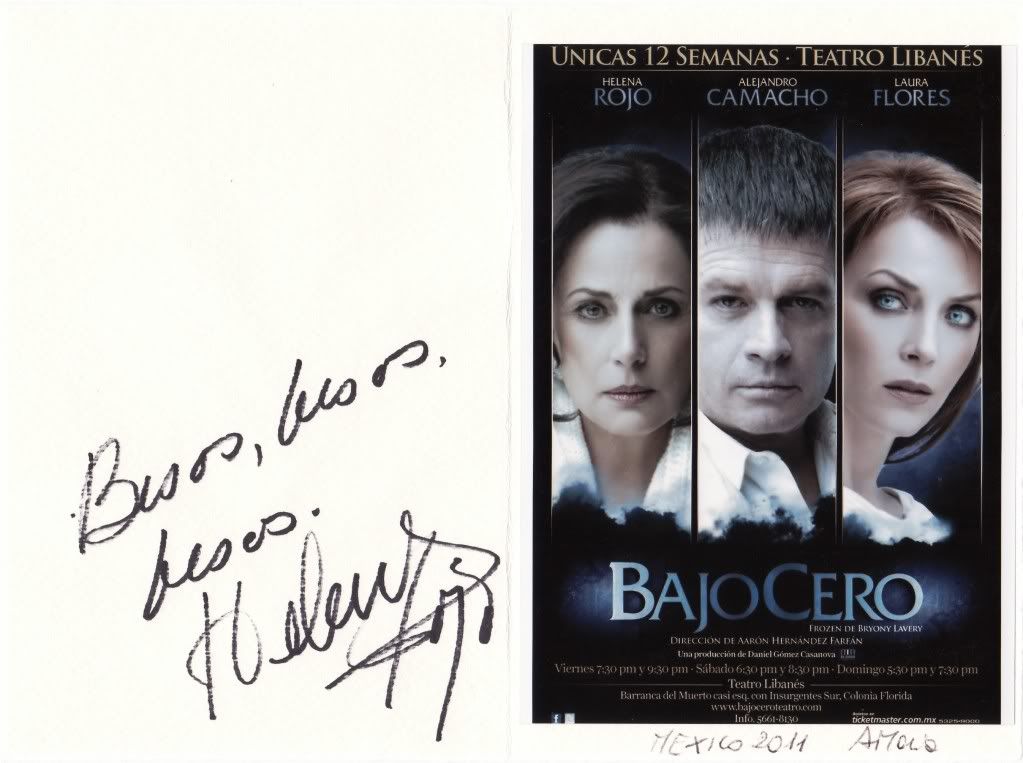 imikimi - sharing creativity
"The Island"de Victoria Hislop




"Walking the road of Spinalonga, stopped and held your breath. From a hovel around you will hear the echo from a lament of a mother,of a sister or a man's sigh.Let two tears from your eyes and you will see millions of twinkling tears that watered that road"




"El amor es como las flores silvestres,crece aún los escombros"