Hola Anca y Anna Maria!!!!muchas gracias por el video!!Ay,que preciosa esta Helenaaa!!!!y que ojoooooossss!!!Sus ojoooosssss!!!!!!aaahhhh!!!!!!!y que maravillosooosssss armadoooossss!!!!Me gustaban todos y las palabras en los armadoosss!!!!!!!!
Estas horas que estan muy criticos por nos,de verdad es un placer ver Helena!!!!!! is a sunrise!!!!
muchos besitoosss a las dooss!!Las amoooo!!!
"La vida no es medida por el numero de respiraciones que tomamos, sino por los momentos que nos hacen contener la respiracion"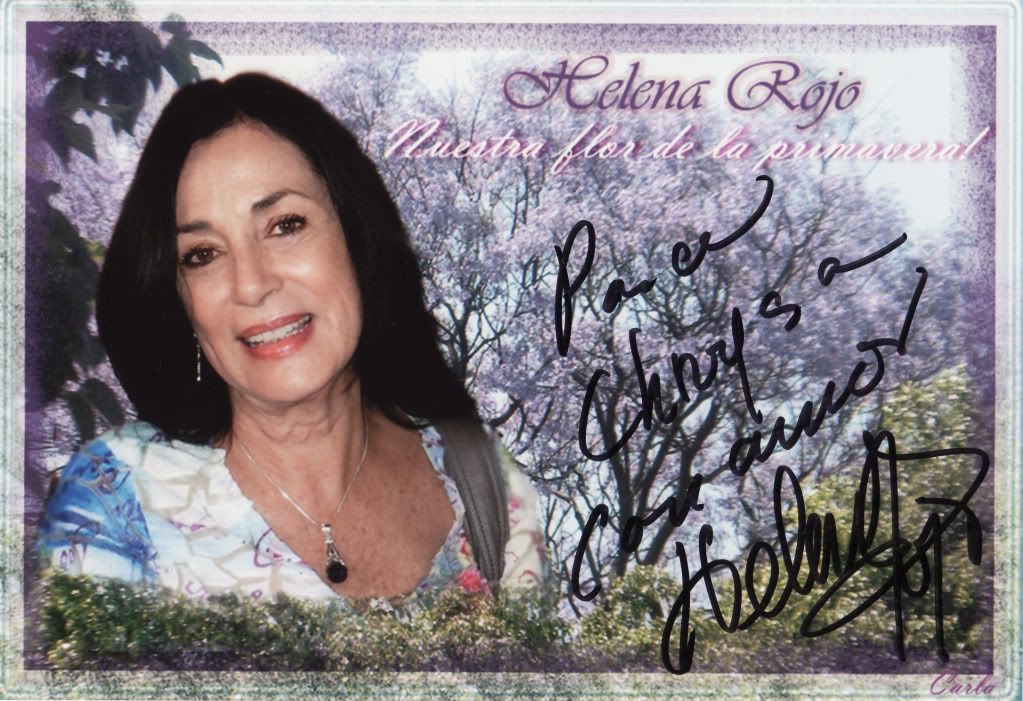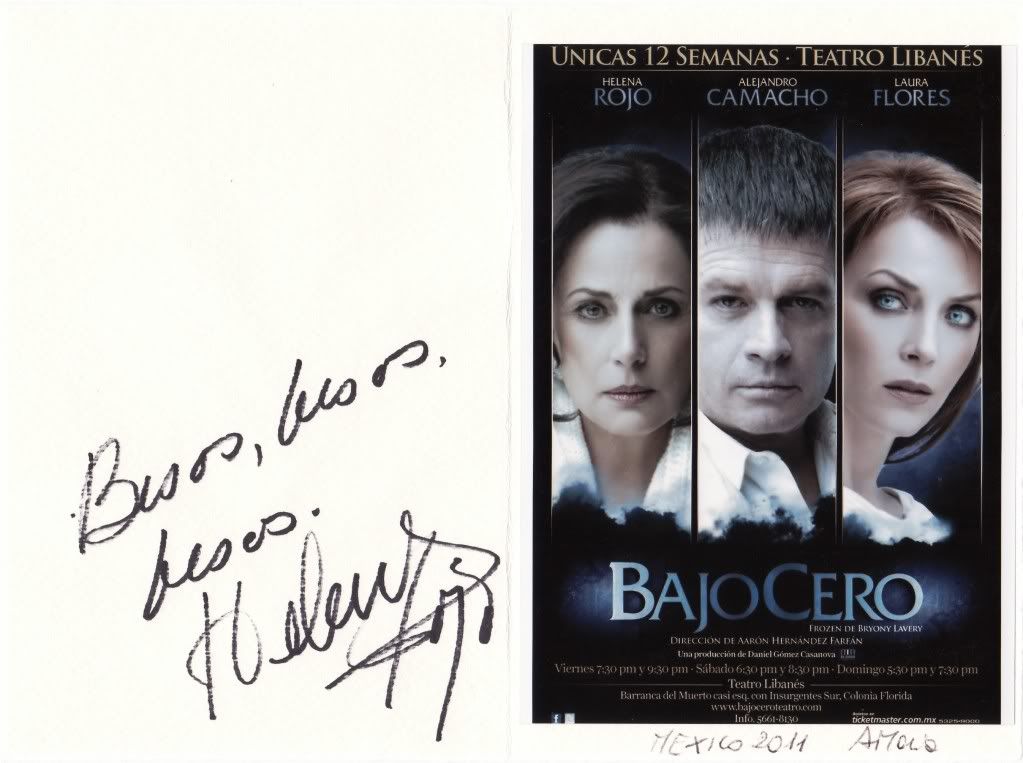 imikimi - sharing creativity
"The Island"de Victoria Hislop




"Walking the road of Spinalonga, stopped and held your breath. From a hovel around you will hear the echo from a lament of a mother,of a sister or a man's sigh.Let two tears from your eyes and you will see millions of twinkling tears that watered that road"




"El amor es como las flores silvestres,crece aún los escombros"