VM Freak back and Apex Freak adapter tip
by Doc Nickel

I have another VM-68 Freak back sitting here hoping for a new home, as well as my last Freak-thread Apex adapter from a small batch I made a while back.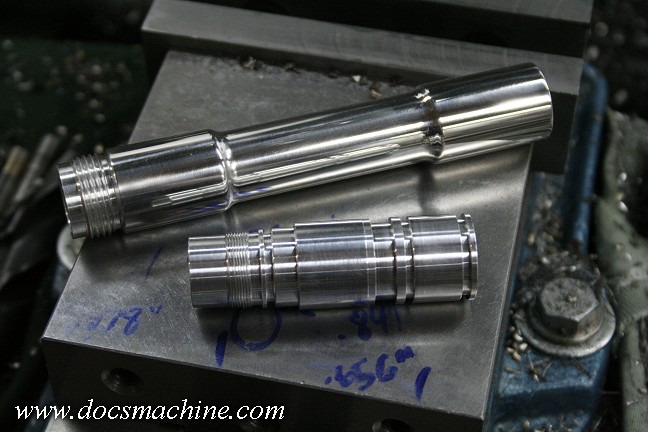 $49 even, each, PayPaled n' shipped inside the US. Canadians and other weirdos E-mail for a quote if you're interested.


If for some strange reason- presumably an untreated brain disorder- you want both (has anyone put an Apex on a VM yet?) I'll do $80 even PayPaled n' shipped in the US.

Doc.





Posted on Jan 28, 2010, 2:08 PM

Respond to this message

Return to Index

Responses
---