Doc's New Ultralight, Ultrashort "Tanto" 1-Piece Freak barrel!
by Doc Nickel

Update! This is now officially known as the Tanto Barrel!

Hot off the press, I now have a large supply of my latest piece, a very light and very compact one-piece Freak-insert barrel: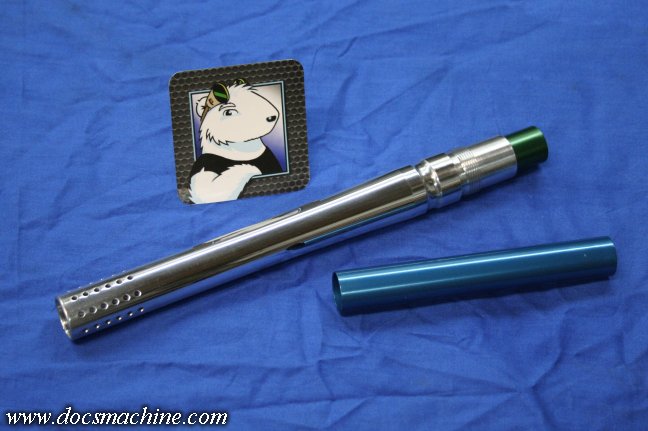 It's just 8-3/4" long, WGP/'Cocker threaded, takes any Smart-Parts/GOG/SP Freak insert, and weighs just 65 grams.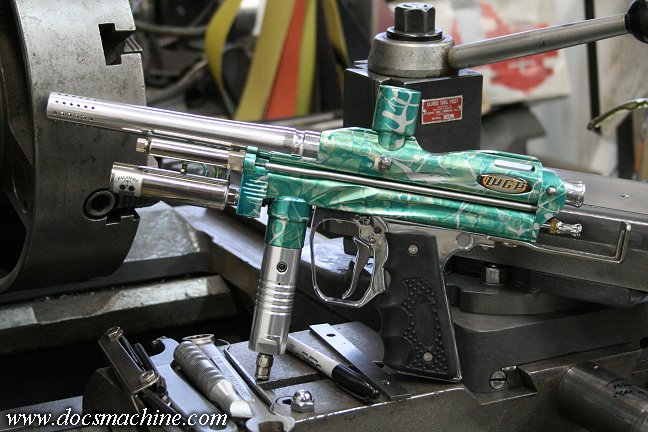 They're in stock and available now for just $28 each plus shipping. (Polished aluminum at the moment, black anno is coming soon!)

Please email me at [email]doc@docsmachine.com[/email] to order. Shipping inside the US will be just $6.50 for a total of $34.50. To speed things up a bit, you can just email me your PayPal address and I'll send you a payment request for the total.

Thank you!
Doc.






Posted on Jan 23, 2017, 4:53 PM

Respond to this message

Return to Index
---