Problem. Broken bolt in the head.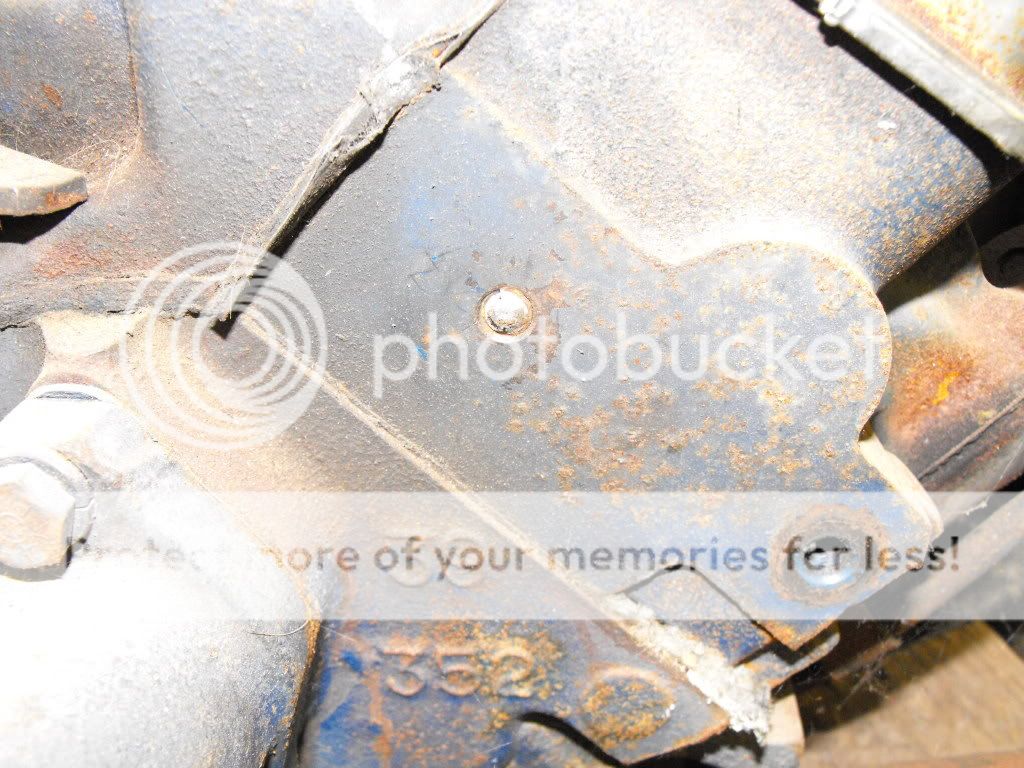 Prepped for surgery. Masked for protection.
My first attempt...This typed of nut did not work. You have to use the type that has a wide flat face. In addition, this attempt used Chicago wire. My opinion, inferior.
Next attempt. With the correct nut.
Create a mud dobber nest inside the nut. This was with Lincoln Electric wire. Much better quality.
Work slow, take your time.
And viola!
I hope this helps Forum members.