One of the retired metallurgists from DIF told me of the incident where one of the engineers wanted to try using high nodular iron instead of block mix. He said they scrapped a truckload of tooling and took a couple days to set everything up again.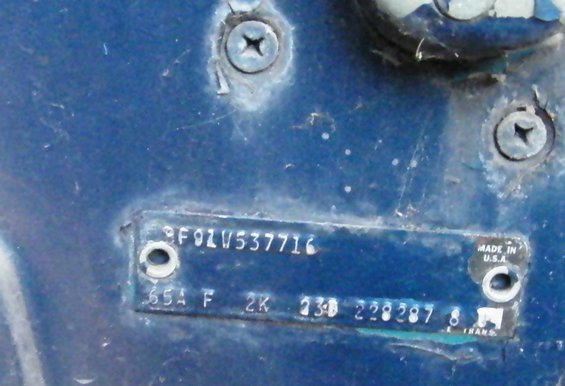 1912 Model T Ford touring Salmon (ugh!)
1917 Model T Ford Torpedo runabout green
1915 Model T Ford touring Black of course!
1968 Cougar W code 427 GT-E Madras Blue / Turquoise interior
1968 Cougar GTE 427 Augusta Green / Saddle
http://www.supermotors.net/vehicles/registry/15029/50071-2