For my 427 Chris Craft marine custom project motor.... I hate those old crab caps although they sure do look cool.
I didn't think there was a marine alternative for the 427 or other FE motors until I got a tip about Performance
Distributors in Memphis. Made in USA, custom tuned for your specific application, your cam, compression, rpm, power,
fuel rating, etc. This one says 24-degrees at 3000 rpm due to being used in a particular marine application. I must
say, coming out of the box this thing looked huge, and I really like the clear cap (blue, black, red also available)
because that sure will make initial setup easy.
Now I need to get some good plugs and light that motor up for a testing. They say I can increase plug gap to .055.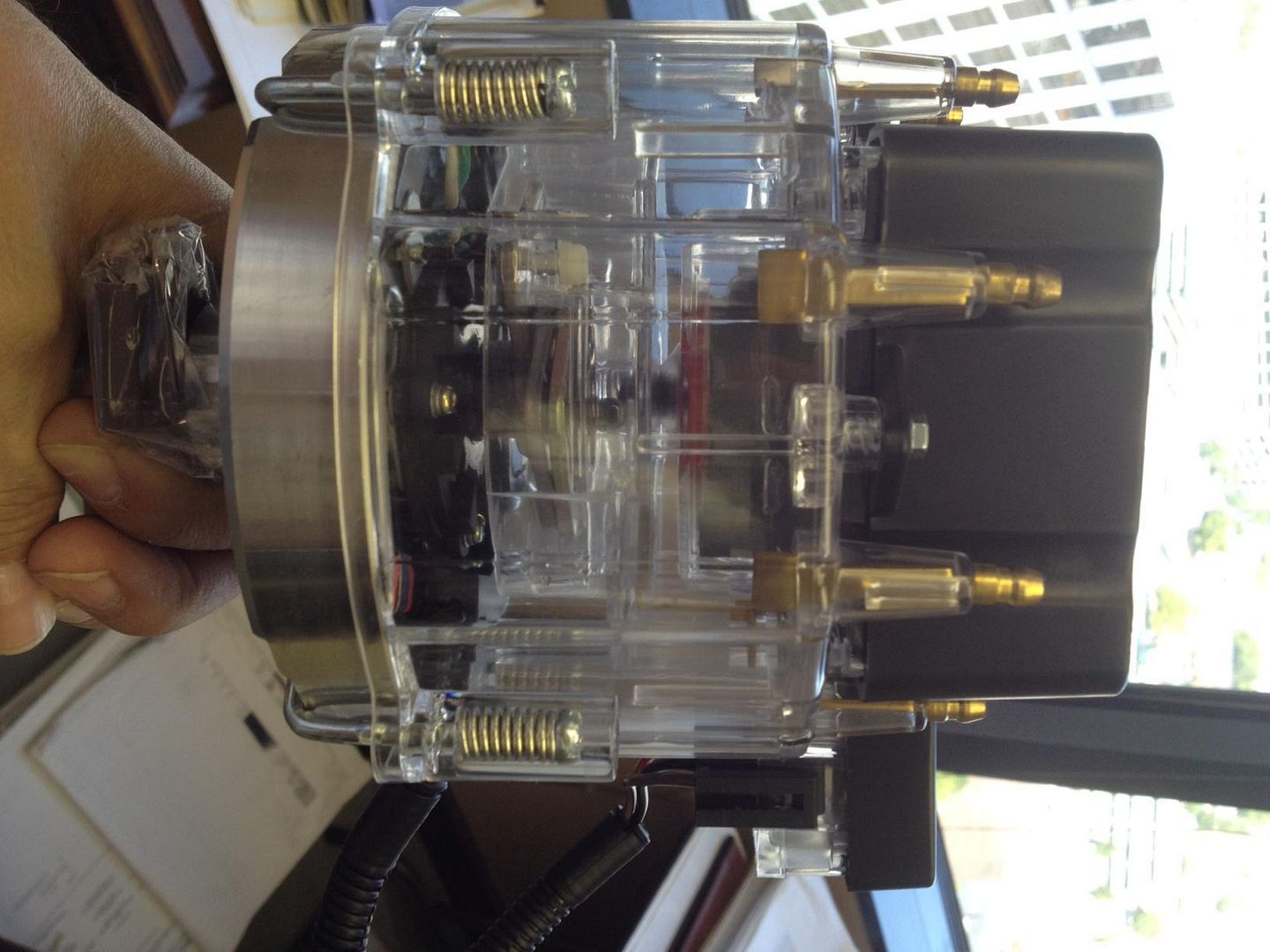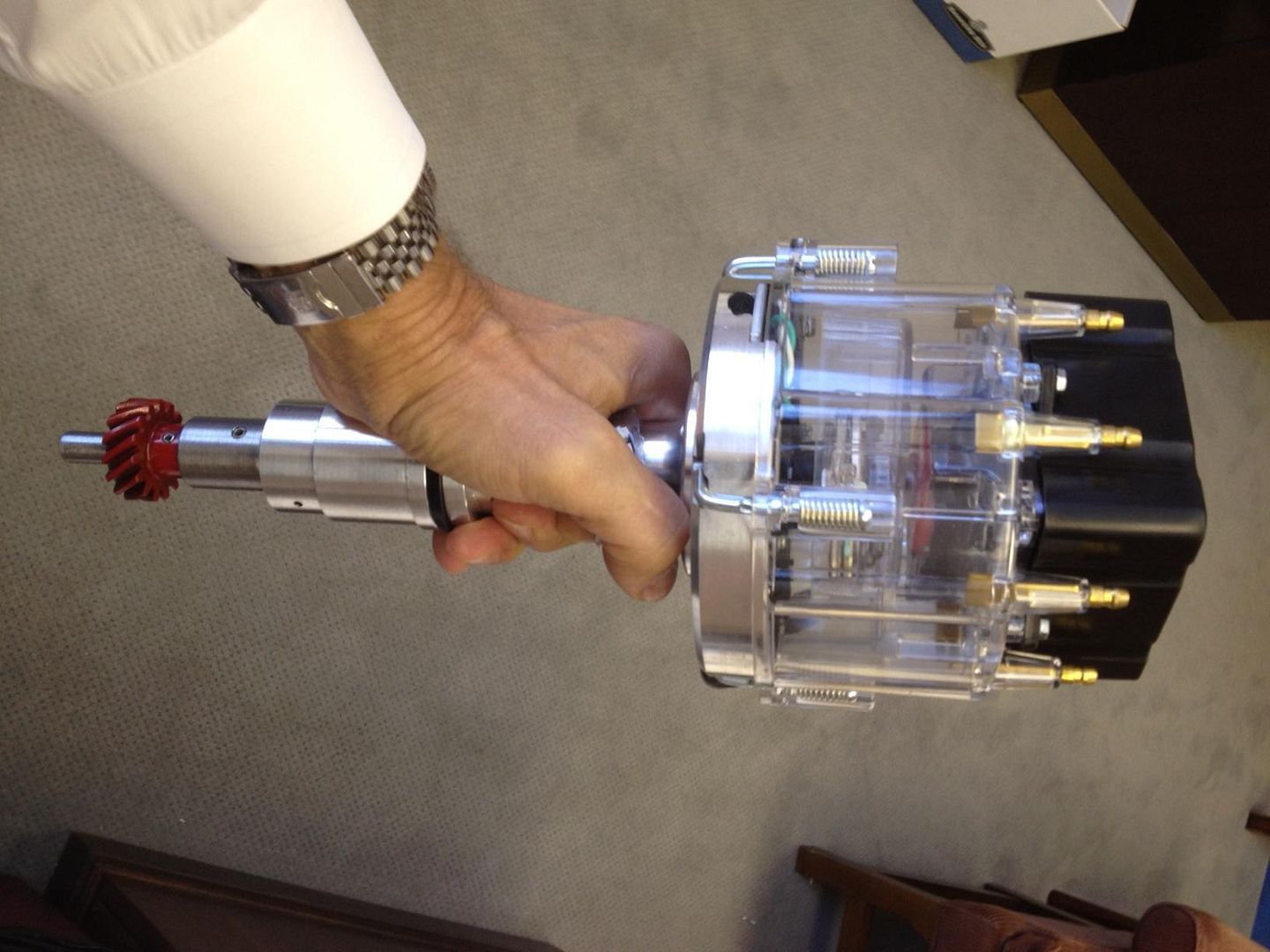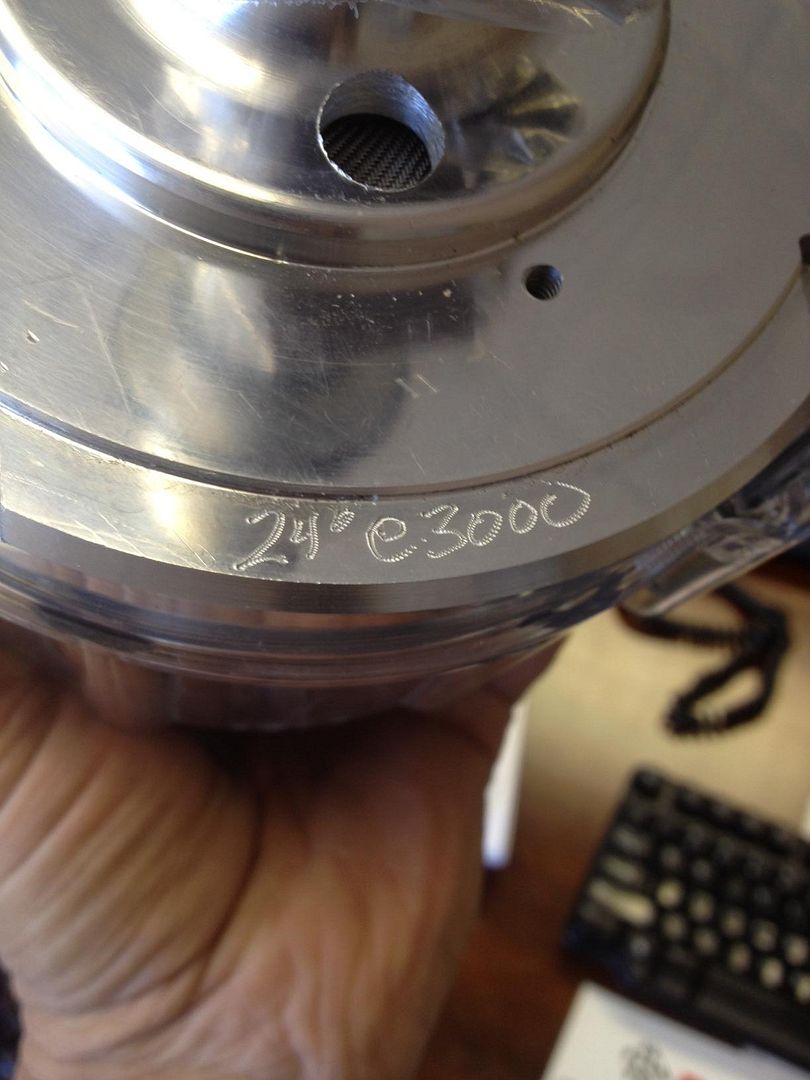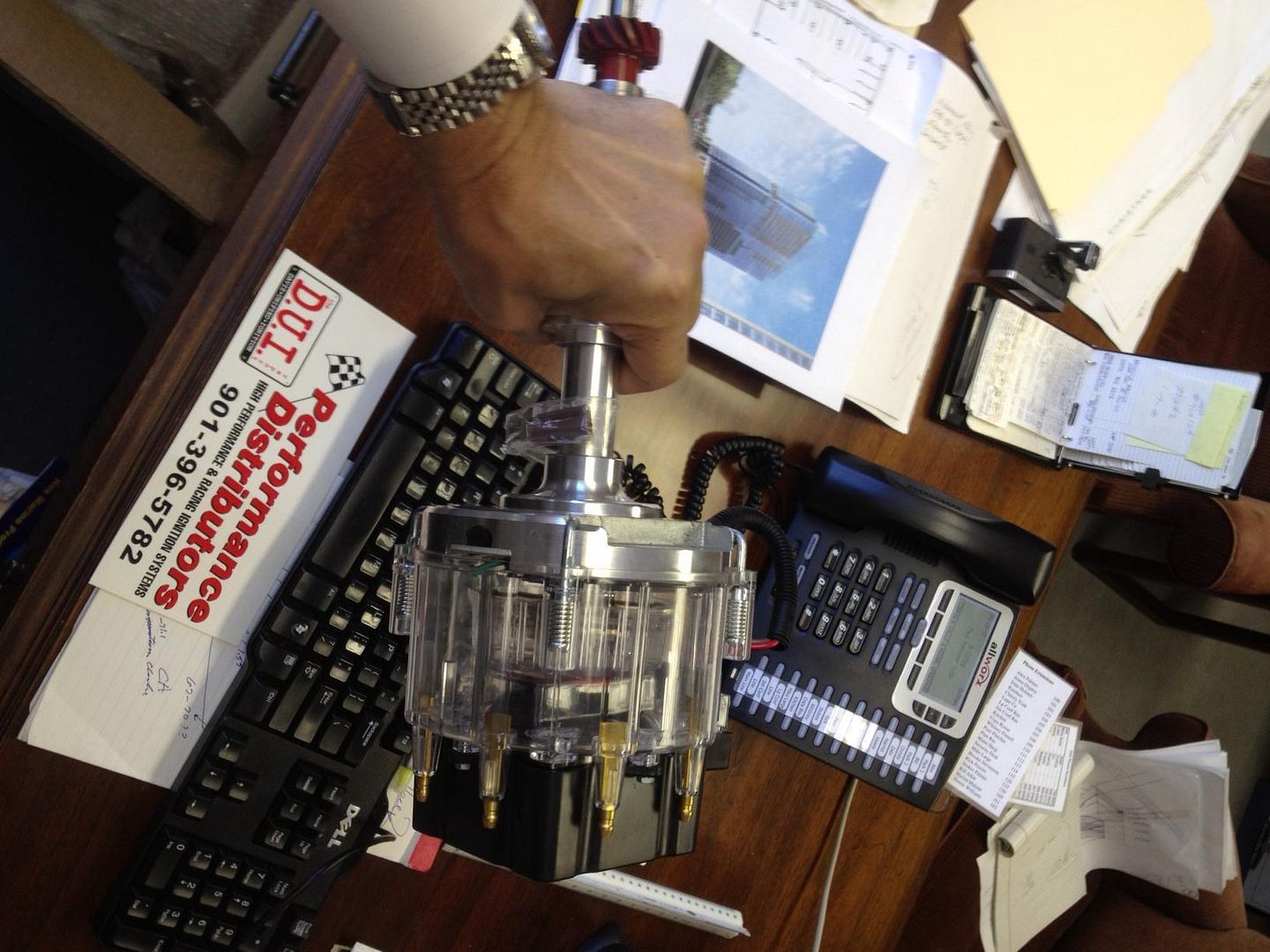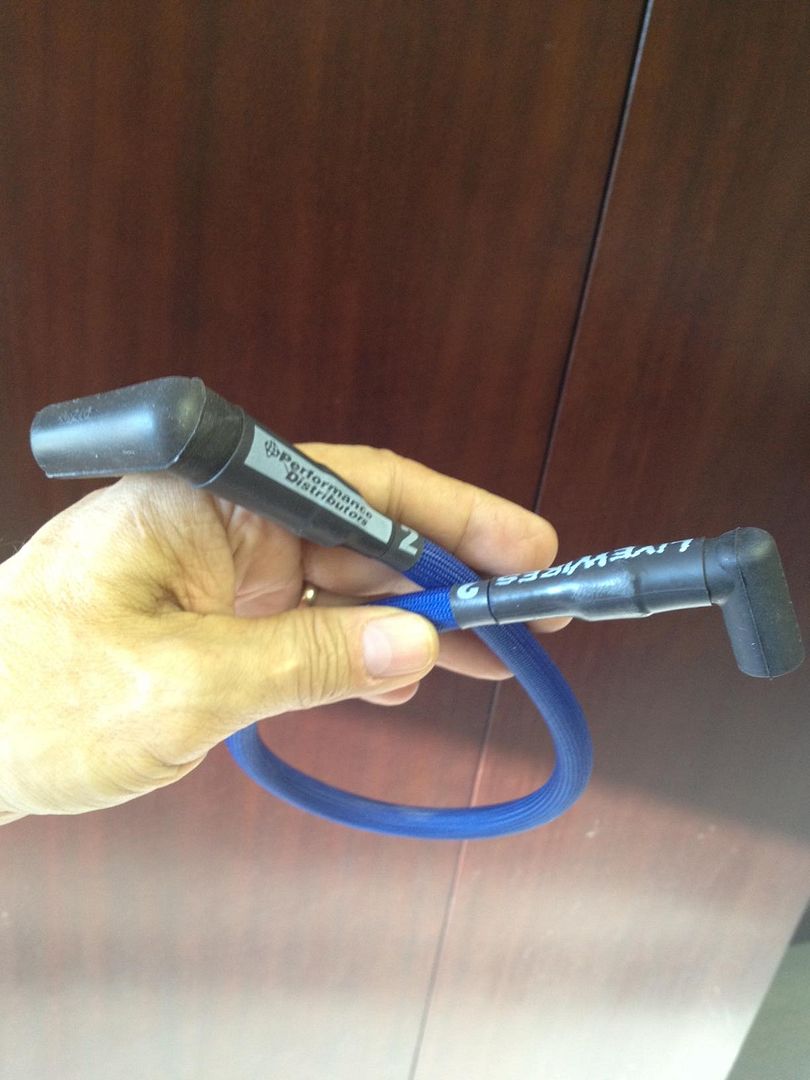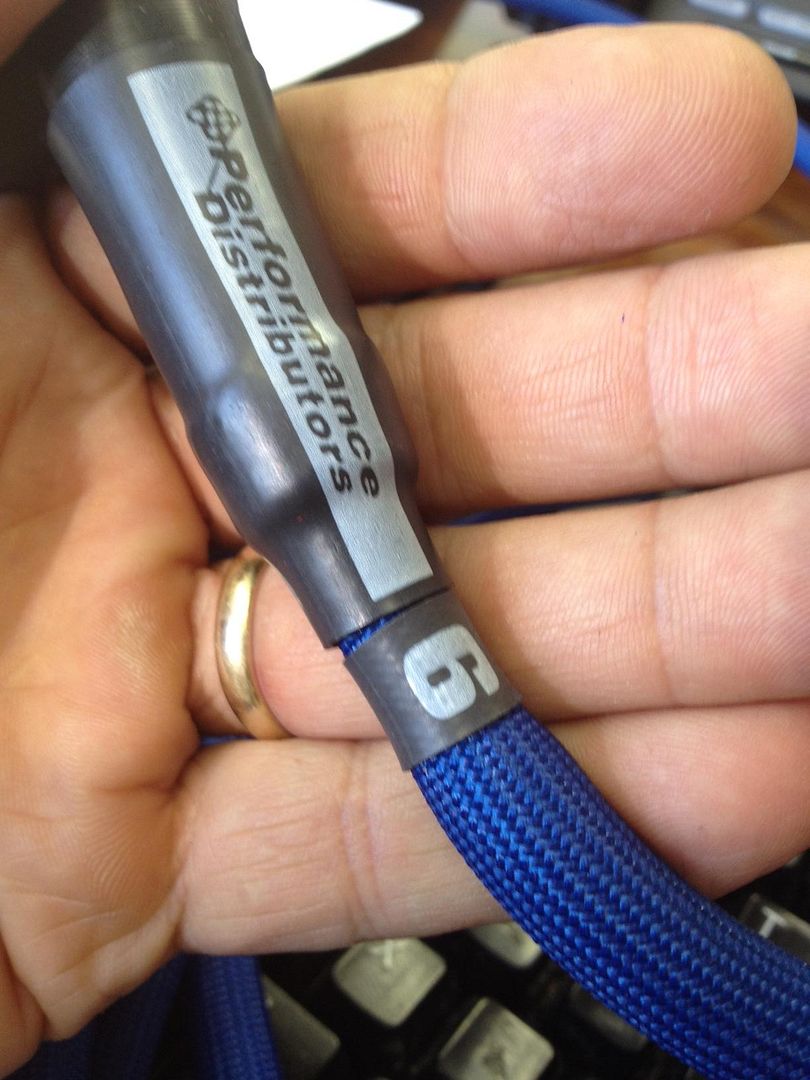 Plug wires are nicely angled to work with the FE cylinder head too, covered in a heat treated glass braid. Ohms per
foot don't get any more effective when it gets to the 250 to 300 ohms per foot range, and these are designed to work
with their distributors as a system. It looks like I just took care of the ignition side of the reliability curve.
The wire set was C9059 in case anyone wants to know.
The photos below are from the Mallory YL series distributor coming off the motor. When I think about being stranded
out in the main shipping channel on a blistering hot day, sweating like a pig trying to figure out what the problem is,
with a boat load of women.......it makes this unit seem like a very good move for reliability. Now with a decent carb,
I should be ready to rumble. Since this is a relatively low rpm marine application, I am using the Edelbrock #1409 600 cfm
marine carb with a Performer RPM intake manifold.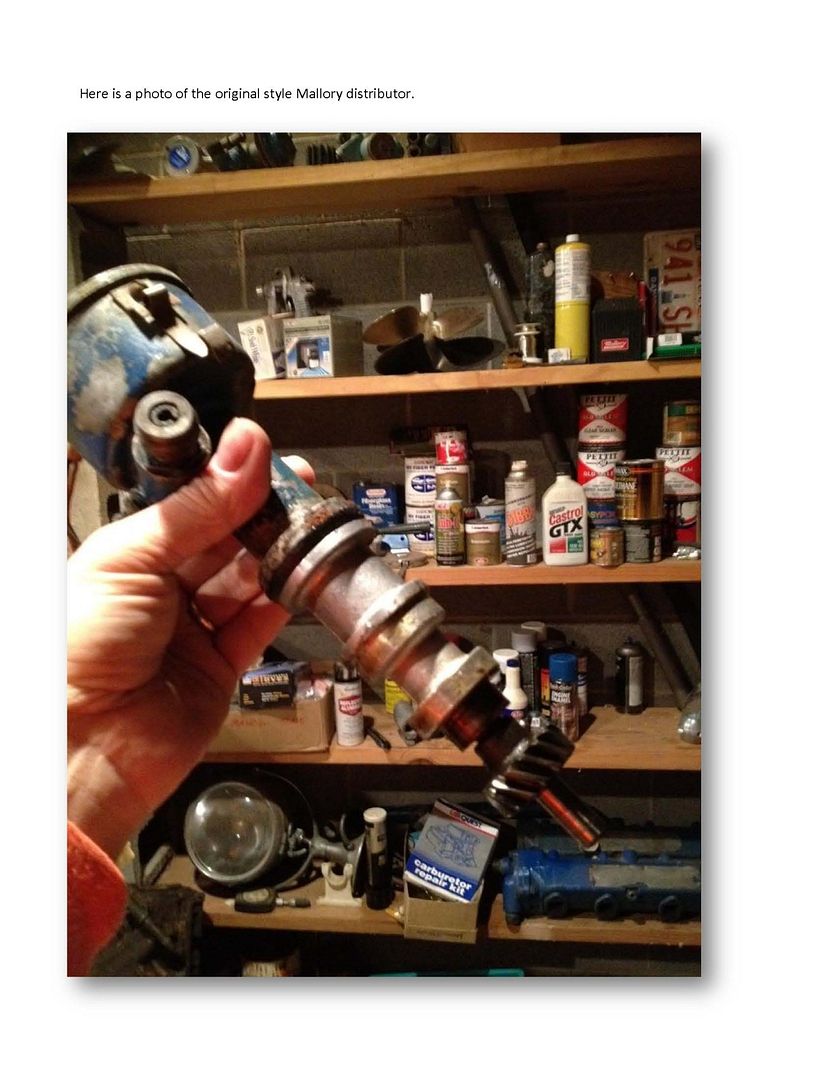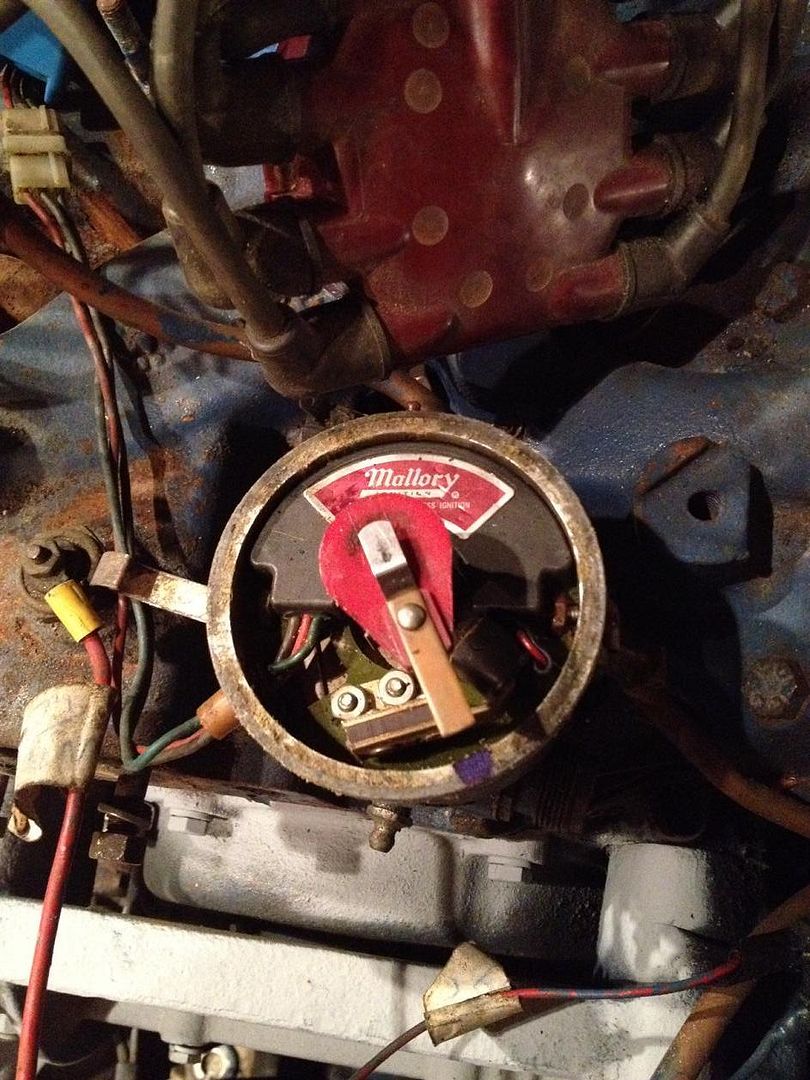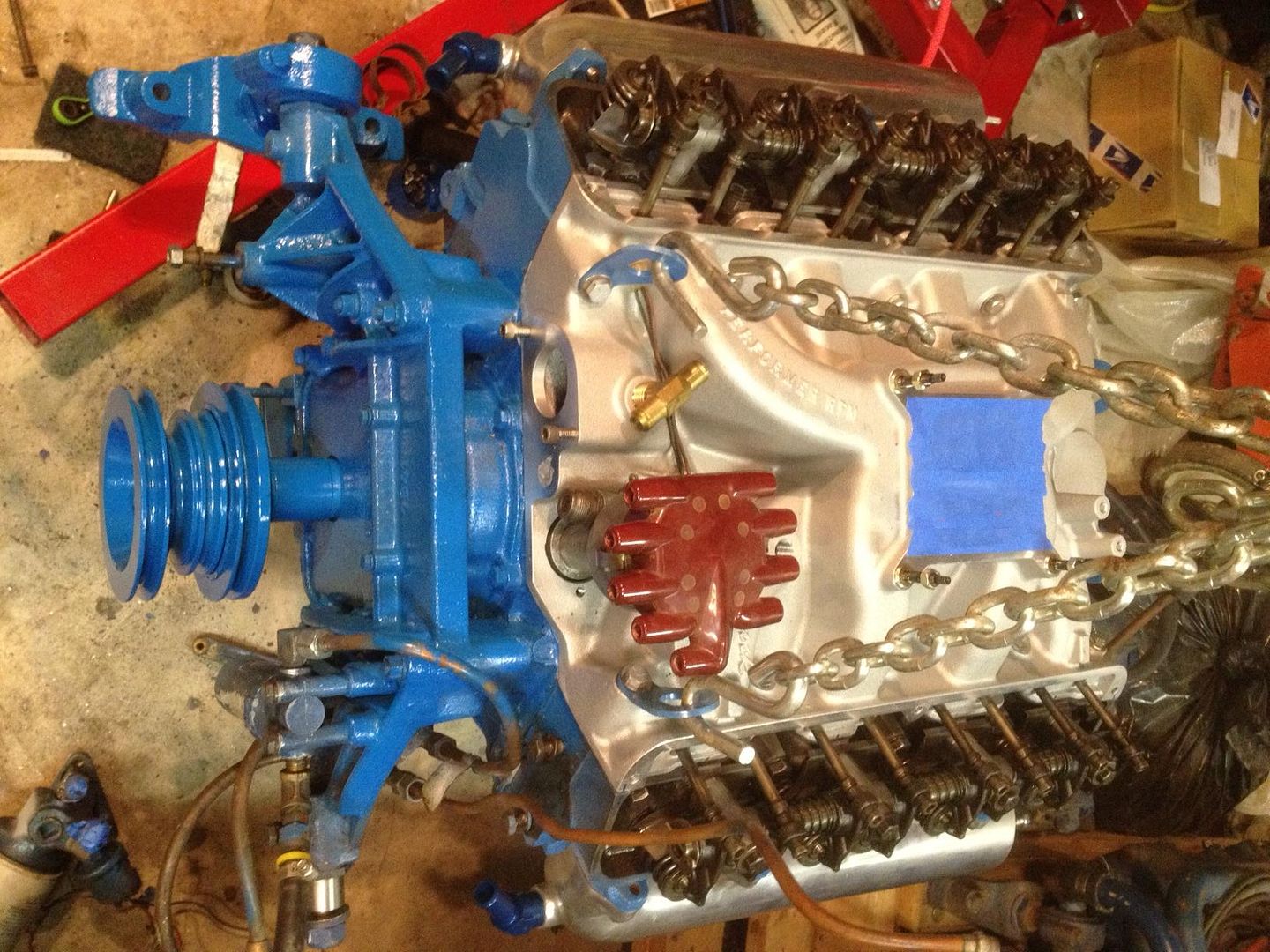 The crab caps look very cool but they are eaten up quickly and even the rotor Mallory sent me years ago when I got them
rebuilt rubbed on the underside of the crab cap they sent me, so quality control is not so good. The new distributor is
really an awesome piece of quality work MADE IN THE UNITED STATES OF AMERICA too !!
best,
Paul