Tom, good to hear from you. The bike thing won't ever leave me alone. It's in the blood now.
Just bought another one recently. Always wanted a Vmax, this one's pretty tricked out.
It's almost like the bike version of my car, prods the same emotions and gets similar reactions.
The Torino is my one true love though.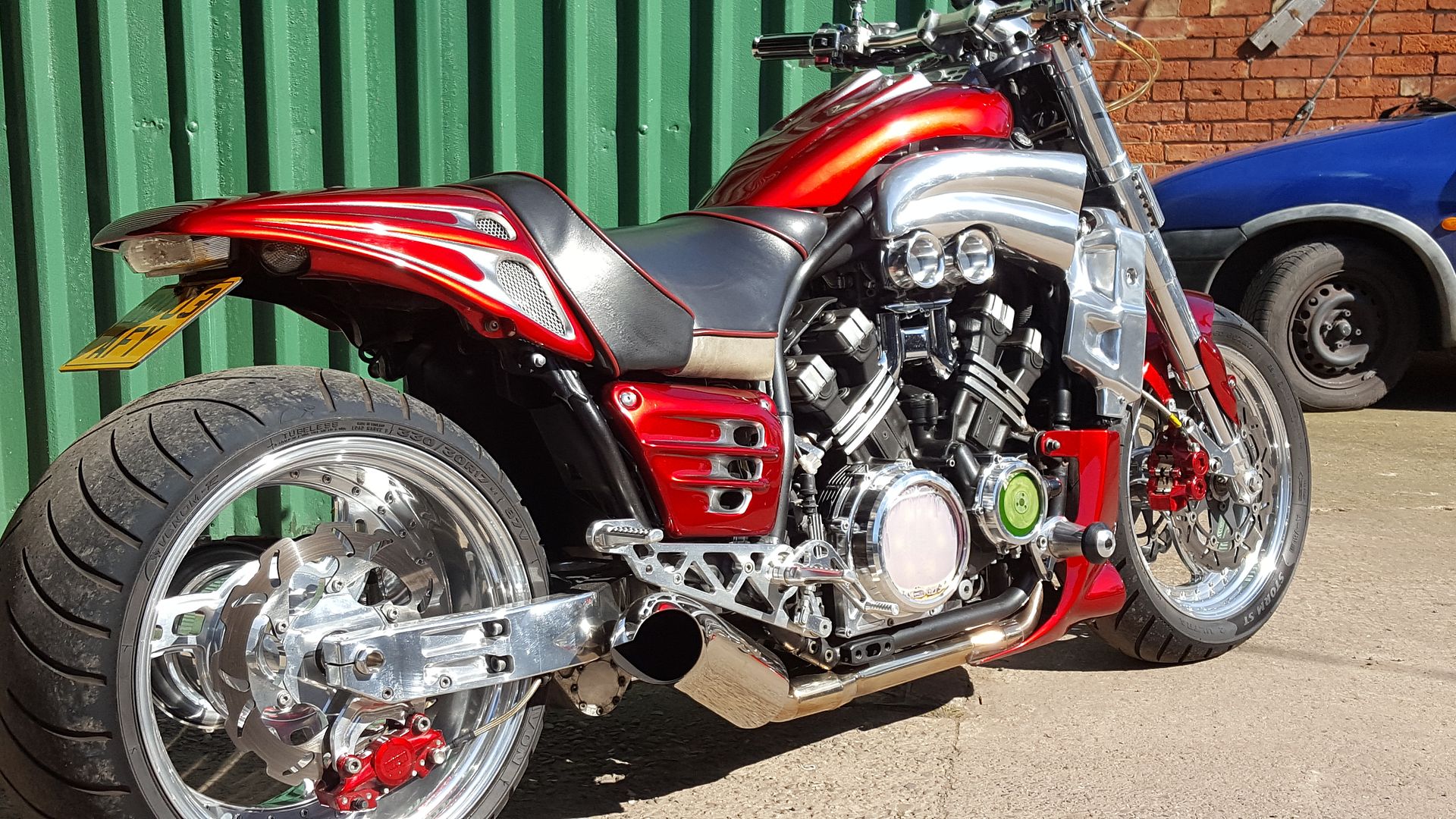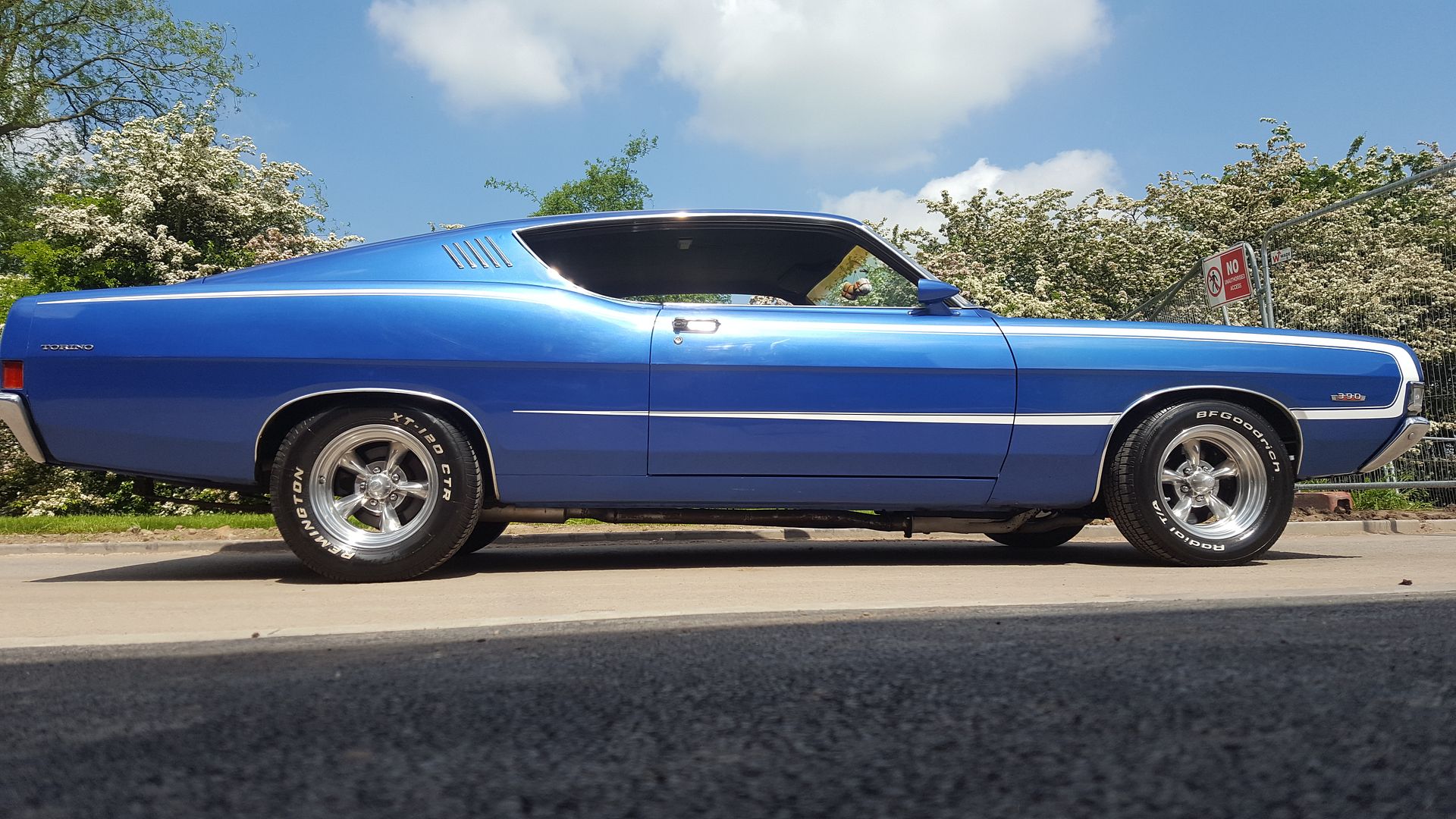 Nick.
'68 Torino S-code 390GT, 445 stroker all roller, C6, 3.25:1 trac-lock