We got the engine back from Charles Eller. It's now much bigger than before, around 494 CI. Big hydraulic roller, Blue Thunder 8V intake with Quick Fuel 780 carbs. There's a new set of JBA shortys that are exquisite. New Kevlar clutch plate to put power to the Keisler 6 speed.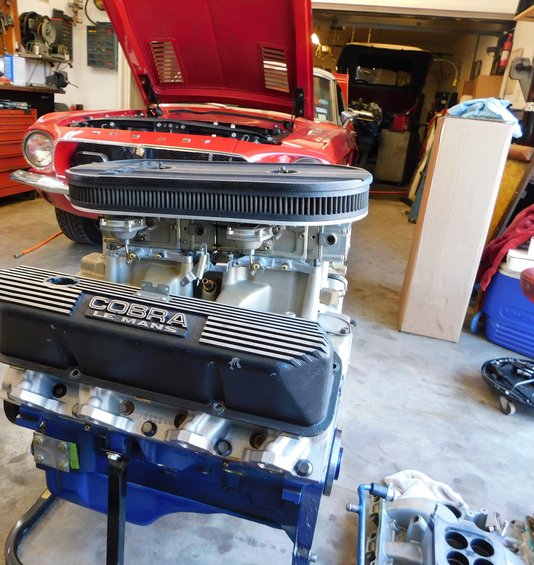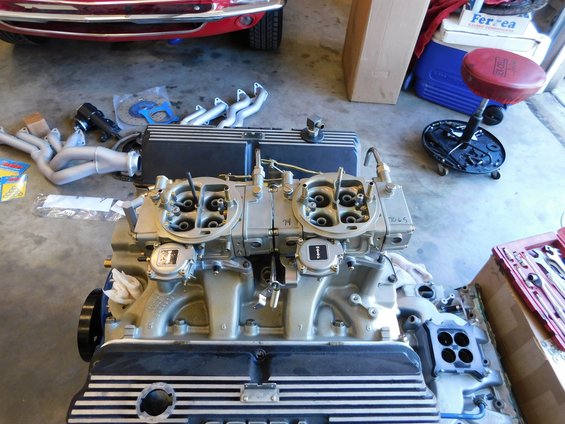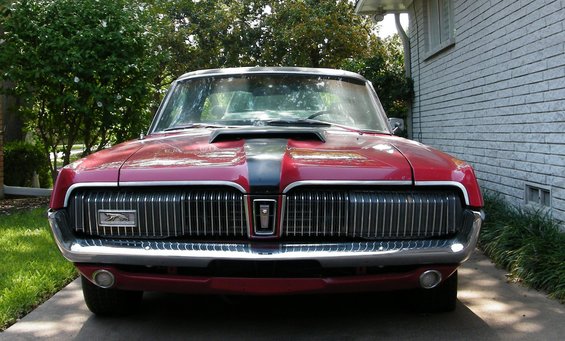 1910 Model T Ford touring Red / Black
1914 Model T Ford touring Maroon / Black
1917 Model T Ford Torpedo runabout green
1915 Model T Ford touring Black of course!
1968 Mercury Cougar 428CJ Ram Air Red / Black/ Black
1968 Cougar XR7-G 390-2V X code Red / Black
1968 Cougar GTE 427 Augusta Green / Saddle
http://www.supermotors.net/vehicles/registry/15029/50071-2