I've never wiped a cam. I have bought a couple cars cheap that had wiped cams due to poor technique. I use straight weight non detergent SAE 30 with a bottle of GM EOS. Just like the instructions from Comp Cams said.
If you use a roller cam then no, no reason for break in oil.
The other important thing with flat tappet cams is to be sure the engine is really ready to fire. Be sure the timing is right. Be sure the cooling system is right. Be sure the fuel system is right. No question that you have the timing set close enough to break in the cam. If you are not sure of all these things, you need to be paying someone else to do the work for you. It will be cheaper than trashing the engine.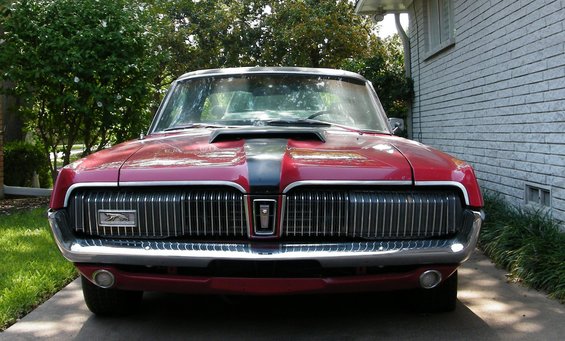 1910 Model T Ford touring Red / Black
1914 Model T Ford touring Maroon / Black
1917 Model T Ford Torpedo runabout green
1915 Model T Ford touring Black of course!
1968 Mercury Cougar 428CJ Ram Air Red / Black/ Black
1968 Cougar XR7-G 390-2V X code Red / Black
1968 Cougar GTE 427 Augusta Green / Saddle
http://www.supermotors.net/vehicles/registry/15029/50071-2