The Chinese are capable of making good stuff, and at a reasonable price. In this case, like so many others, the importer is willing to accept crap from its supplier and there are plenty of cheapskates who are gullible enough to take a chance on it.
Buy Harland Sharp roller rockers. You will never regret buying a good quality product at a fair price.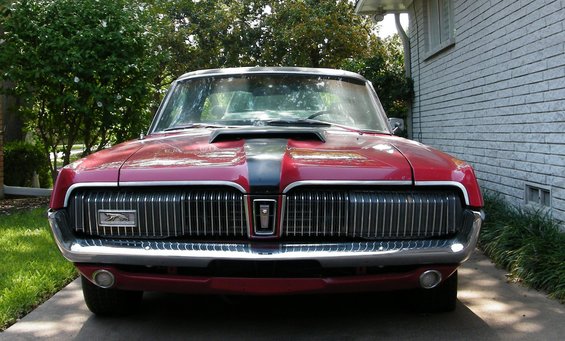 1910 Model T Ford touring Red / Black
1914 Model T Ford touring Maroon / Black
1917 Model T Ford Torpedo runabout green
1915 Model T Ford touring Black of course!
1968 Mercury Cougar 428CJ Ram Air Red / Black/ Black
1968 Cougar XR7-G 390-2V X code Red / Black
1968 Cougar GTE 427 Augusta Green / Saddle
http://www.supermotors.net/vehicles/registry/15029/50071-2