If you are putting the engine in a Mustang / Cougar / Fairlane / Cyclone then you would want to use the version that came on the '66 - 67 Fairlane or '67 Shelby. The High Riser 8V linkage is longer because the carbs had secondary metering blocks. Galaxie linkage is different too.
Call Carl at Carl's Ford Parts. Tell him what you are doing. He will sell you the appropriate linkage.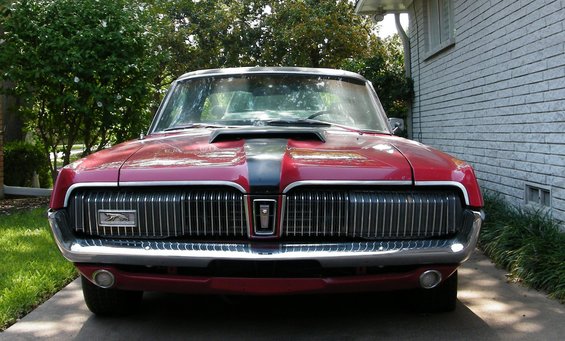 1910 Model T Ford touring Red / Black
1914 Model T Ford touring Maroon / Black
1917 Model T Ford Torpedo runabout green
1915 Model T Ford touring Black of course!
1968 Mercury Cougar 428CJ Ram Air Red / Black/ Black
1968 Cougar XR7-G 390-2V X code Red / Black
1968 Cougar GTE 427 Augusta Green / Saddle
http://www.supermotors.net/vehicles/registry/15029/50071-2