They are available new for $250 - $300 for a set of 8, usually 1.66 exhaust and 2.200 intakes. They have stems that are either 6MM or 7MM, so get valve guides to match and cut them to length and the diameter that you want. It's not rocket surgery.
NASCAR teams only use them for one race, so a set of used ones is even cheaper. Guess what's in my 427 right now.
Example:
https://www.ebay.com/itm/NEW-DEL-WEST-TITANIUM-INTAKE-VALVES-2-200-HEAD-R07-CHEVY-FORD-XCELDYNE-9/382191225516?hash=item58fc5f4aac:g:70IAAOSw~xFZjGqU&vxp=mtr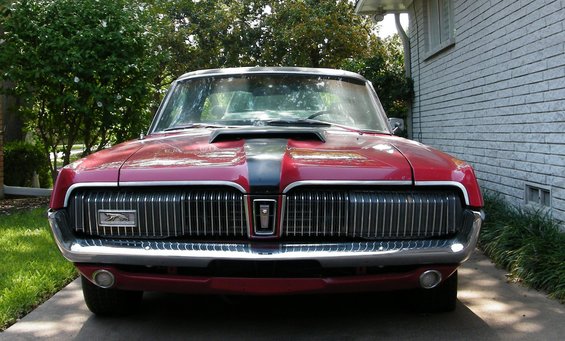 1910 Model T Ford touring Red / Black
1914 Model T Ford touring Maroon / Black
1917 Model T Ford Torpedo runabout green
1915 Model T Ford touring Black of course!
1968 Mercury Cougar 428CJ Ram Air Red / Black/ Black
1968 Cougar XR7-G 390-2V X code Red / Black
1968 Cougar GTE 427 Augusta Green / Saddle
http://www.supermotors.net/vehicles/registry/15029/50071-2