The C8AE-H is the most common of all FE head castings. Used on all low performance applications in 1968 - 71. Not worth much.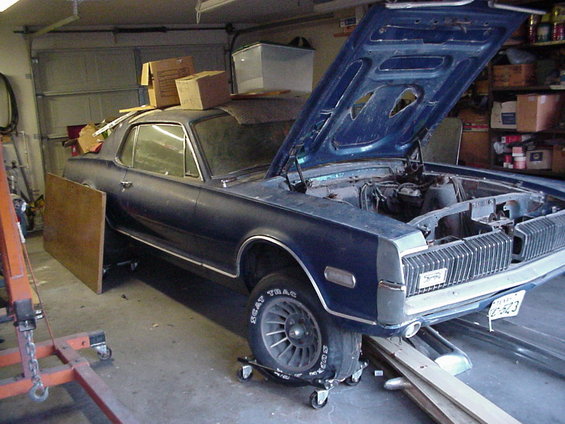 1912 Model T Ford touring Salmon (ugh!)
1913 Model T Ford Touring original Black paint
1915 Model T Ford Roadster Black
1915 Model T Ford touring Black of course!
1967 Cougar GT 390 Cardinal Red / Black
1968 Cougar GTE 427 Augusta Green / Saddle
http://www.supermotors.net/vehicles/registry/15029/50071-2