Bob I'm south of Lima, Ohio about 30 mile or so. The drive thru PA wasn't bad, no real complaints. We definitely had a good time and look forward to 2014.
It's so nice to go to a show/race and not be the only FE on the property. Met a lot of great people, hopefully will get time to talk to a lot more of them. A real nice selection of cars both race and show.
Hope you make the trek.
[IMG]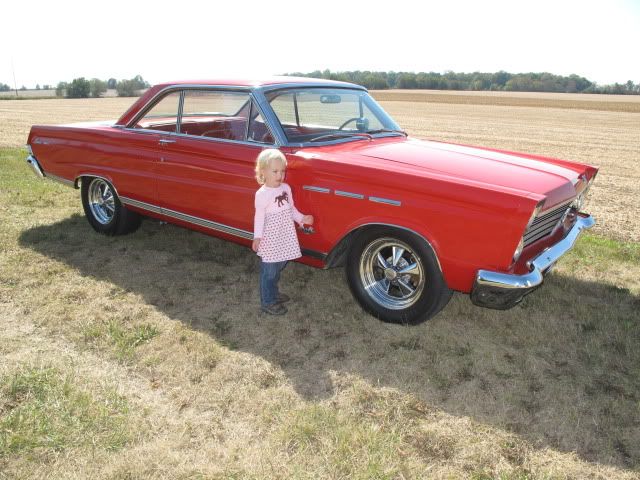 [/IMG]
"Lifes tough..... Its even tougher if you're stupid" - John Wayne.
'65 Mercury Comet w/ Pond Alum.427 (482c.i.) C6
'68 Falcon w/428cj
'61 Starliner w/352-C6
'67 Country Sedan wagon 289 (wish it had 390)
'62 Falcon awaiting 2.3L turbocoupe motor/T-5 tranny swap
Near future project is a '32 Roadster Fe powered based on a late sixties S/R.