I'm looking at a 427 complete engine that someone has for sale. They said it was a C3AE-6015-A Block. I asked for a pic of the casting number and wanted to make sure it is a 6015-AB.
I got the pictures today and the block is a 6015-H block which is a 390. He also sent a pic of the scratch mark on the back of the block and it is an HP scratched into the block, the block is also crossbolted.
I have him getting me the date off of the block and pulling the pan to show me how it was crossbolted.
I am not interested in the engine anymore with the H block but am curious about the HP scratch on it since I have not seen that before. And I told him that I would help him figure out what he has. Pics attached. I'm still waiting on a cast date.
So my question is when did Ford start scratching blocks. I have an I on the back of my GT-E block (427) and have seen the A and C on 428s.
[IMG]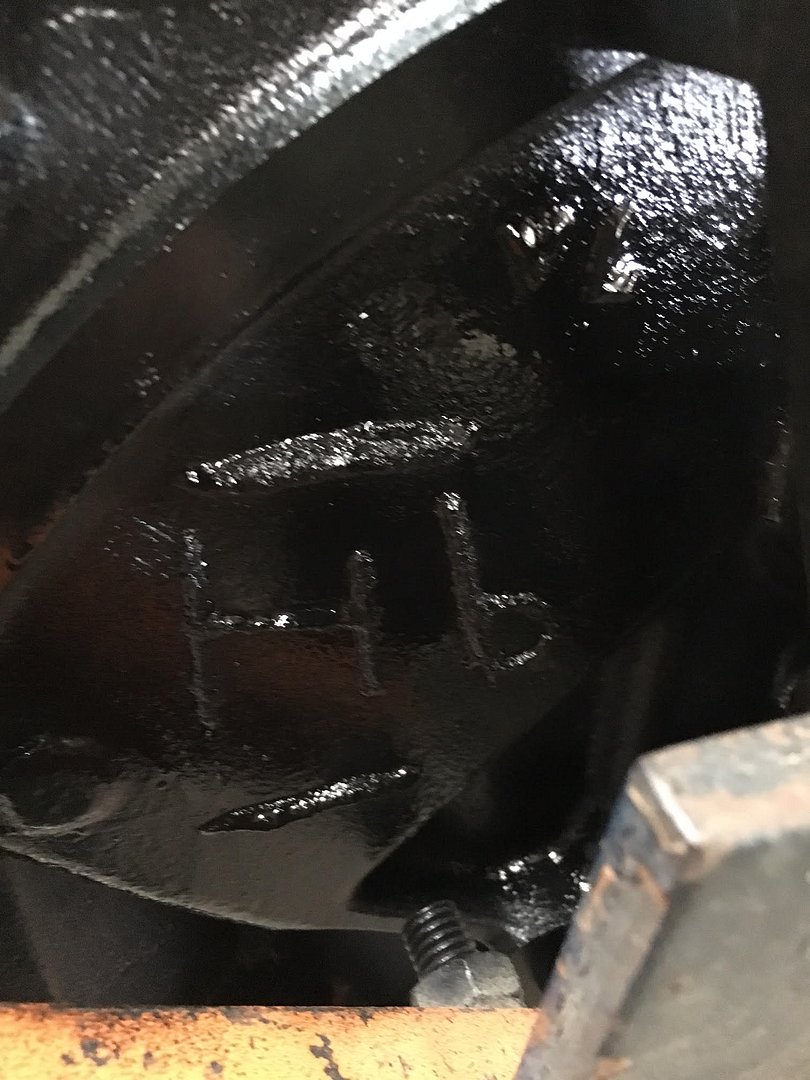 [/IMG]
[IMG]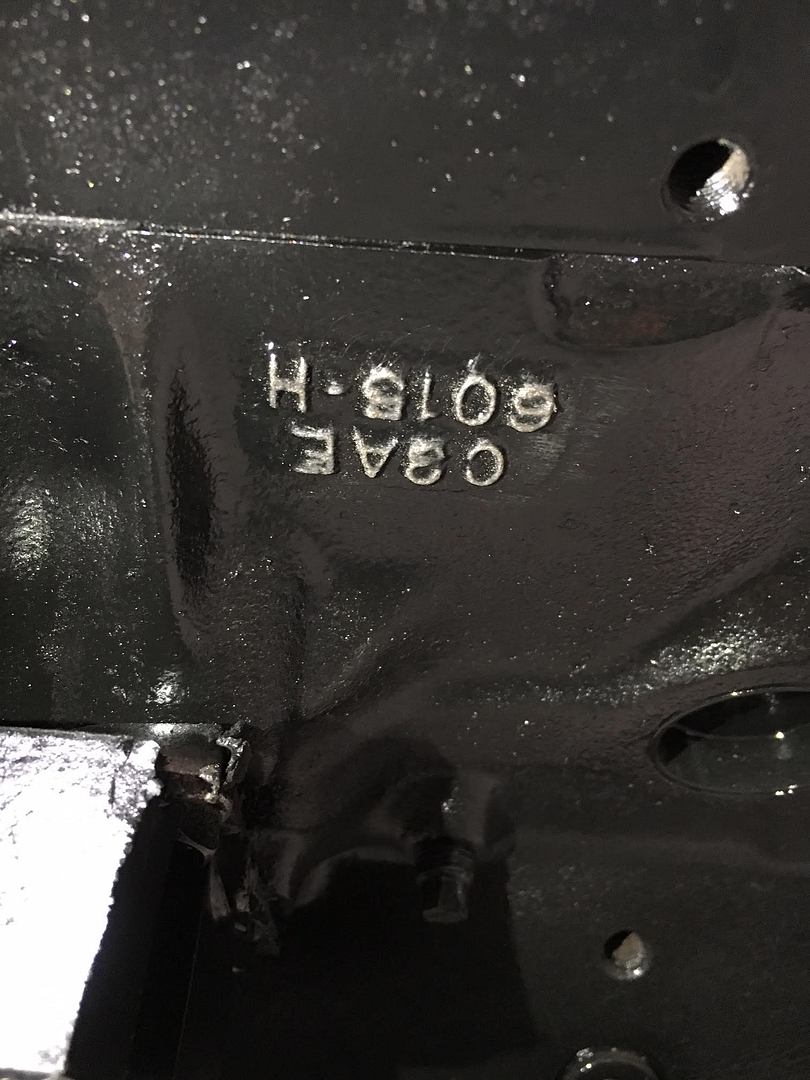 [/IMG]
[IMG]
[/IMG]
[IMG]
[/IMG]
[IMG]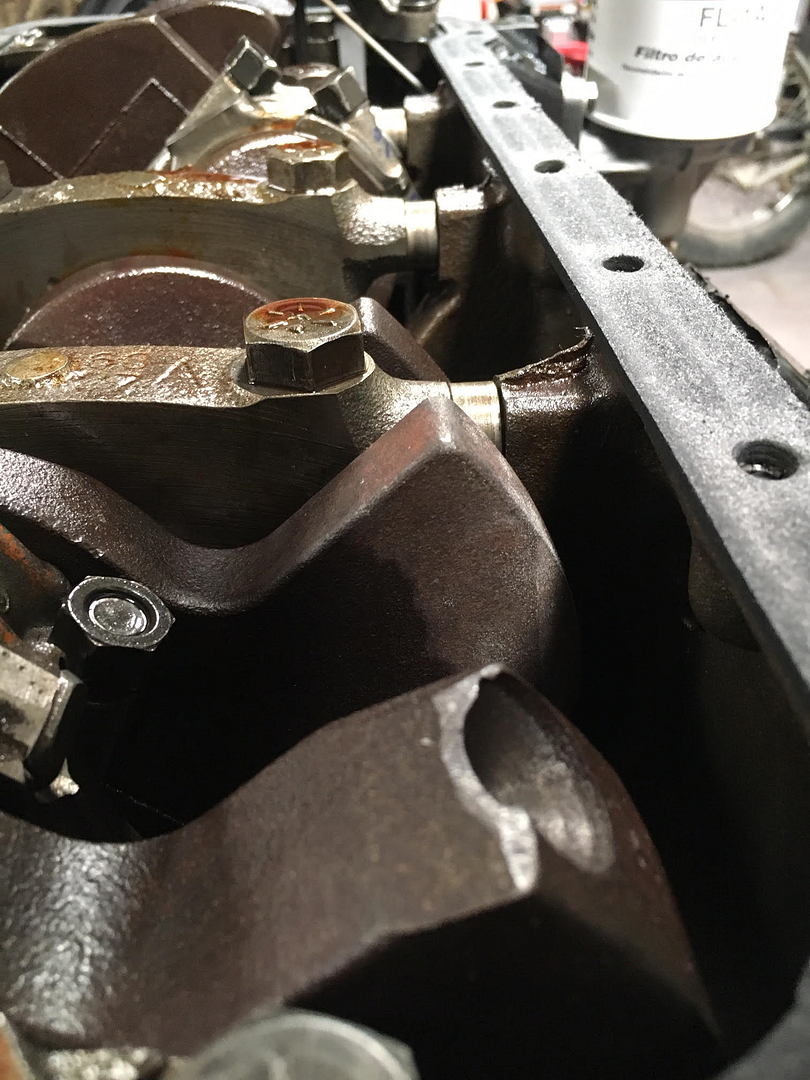 [/IMG]
[IMG]
[/IMG]