The reinforcing ribs make it at least 1971 manufacture, the X on the back as well means it is a block produced after the end of 428CJ production.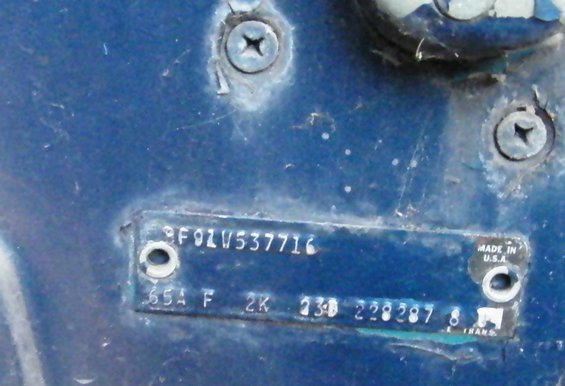 1912 Model T Ford touring Salmon (ugh!)
1917 Model T Ford Torpedo runabout green
1915 Model T Ford touring Black of course!
1968 Cougar W code 427 GT-E Madras Blue / Turquoise interior
1968 Cougar GTE 427 Augusta Green / Saddle
http://www.supermotors.net/vehicles/registry/15029/50071-2