I have a single. cast iron driver side cast iron header.
don't know year, no casting numbers. date code castmark not legible.
has had some welding done on flanges.
but looks OK other wise.
still searching fro pass side. Guy I got it from swears he had the pass side.
$100 obo
danev2 at yahoo com
[IMG]
[/IMG
[IMG]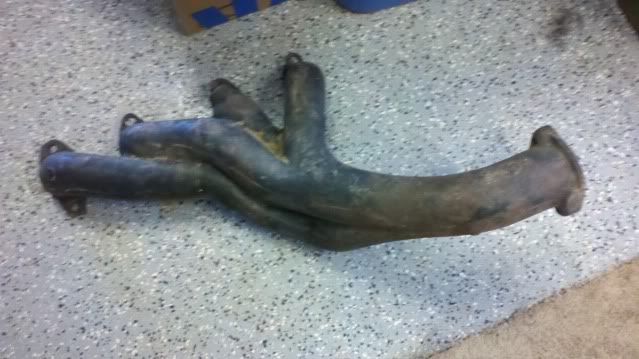 [/IMG]