I've finally taken the entire dash and firewall factory A/C parts out of the 68 Gal.
Everything needed to convert to factory AC.
Firewall side:
both boxes. plus cables, wiring, vacuum lines vacuum reservoir, and heater core valve.
Dash side:
Inside air box. ducts, outlet registers, heat/AC control selector and A/C specific wiring harness.
All nuts bolts fasteners, trims fascia etc.
AND the actual cut out firewall metal with all the specific openings .
(you weld in to your car firewall.
It does NOT include:
AC compressor, lines or condenser in front of radiator.
$300 or best.
plus shipping, in multiple boxes.
from 85143 san tan valley, AZ
[IMG]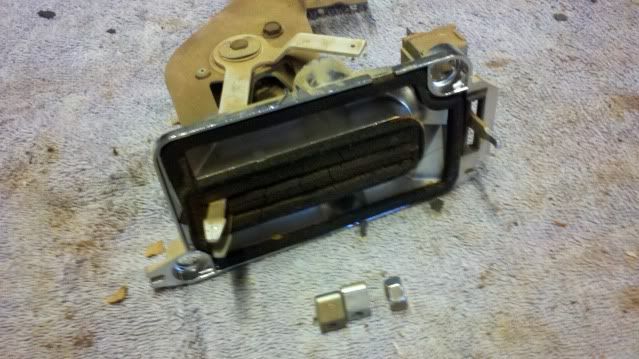 [/IMG]
[IMG]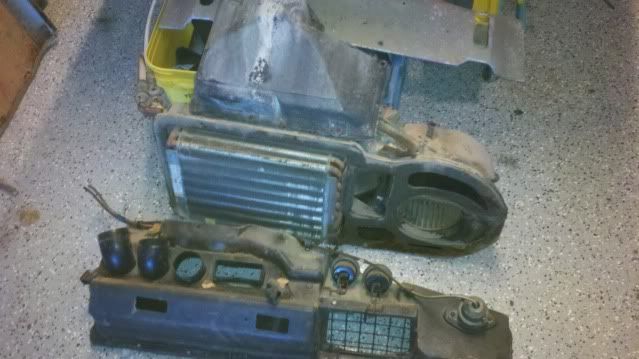 [/IMG]
[IMG]
[/IMG]
[IMG]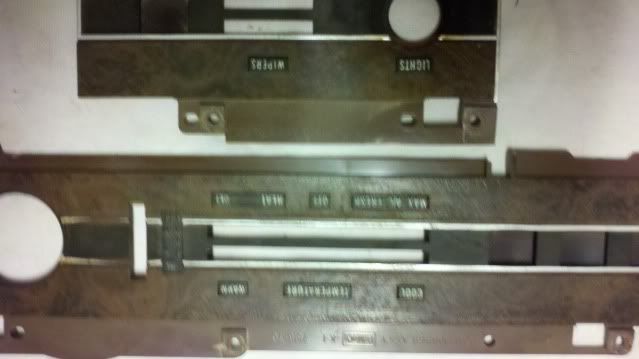 [/IMG]
[IMG]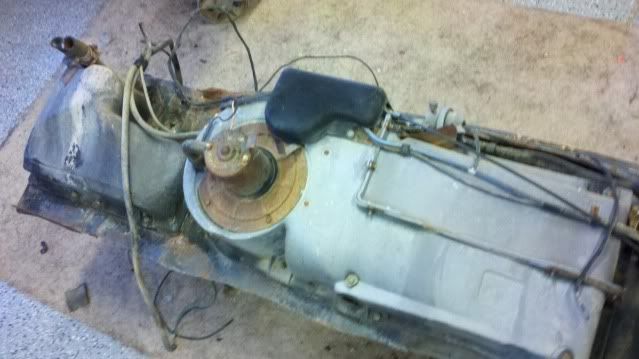 [/IMG]
[IMG]
[/IMG]