I will take the Payr plastic block, just need to get with you on payment.
Thanks.
[IMG]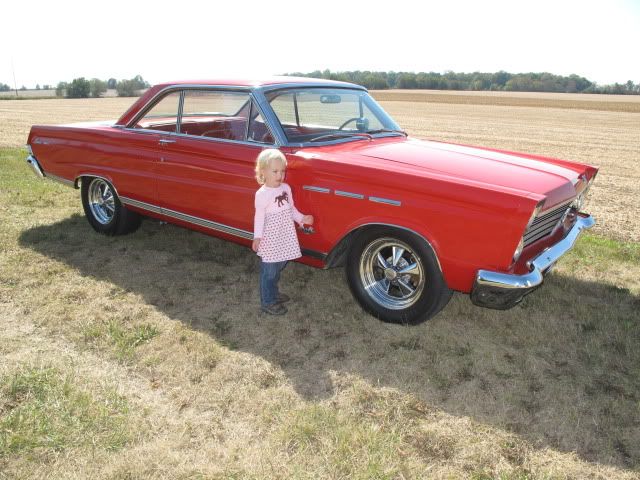 [/IMG]
"Lifes tough..... Its even tougher if you're stupid" - John Wayne.
'65 Mercury Comet w/ Pond Alum.427 (482c.i.) C6
'68 Falcon w/428cj
'61 Starliner w/352-C6
'67 Country Sedan wagon 289 (wish it had 390)
'62 Falcon awaiting 2.3L turbocoupe motor/T-5 tranny swap
Near future project is a '32 Roadster Fe powered based on a late sixties S/R.