Started on the housing today was making great progress until a sprained ankle put me on the couch for the rest of the weekend. Oh well suck it up princess. LOL
The 3/8 thick faceplate gets the holes drilled and tapped 3/8 fine. I then use a 12 point head bolt going thru to make the studs for bolting to the 3rd member
[IMG]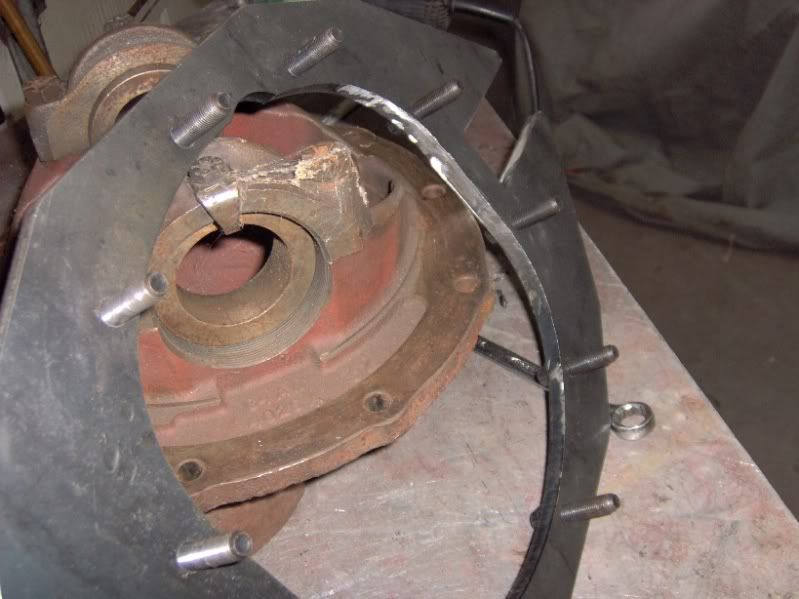 [/IMG]
A pot is then bolted to the faceplate and the alignment bar is put thru the busings in the pot.
Axle tubes have an alignment bushing in each end of them and they are then pushed on the align bar the right distance
[IMG]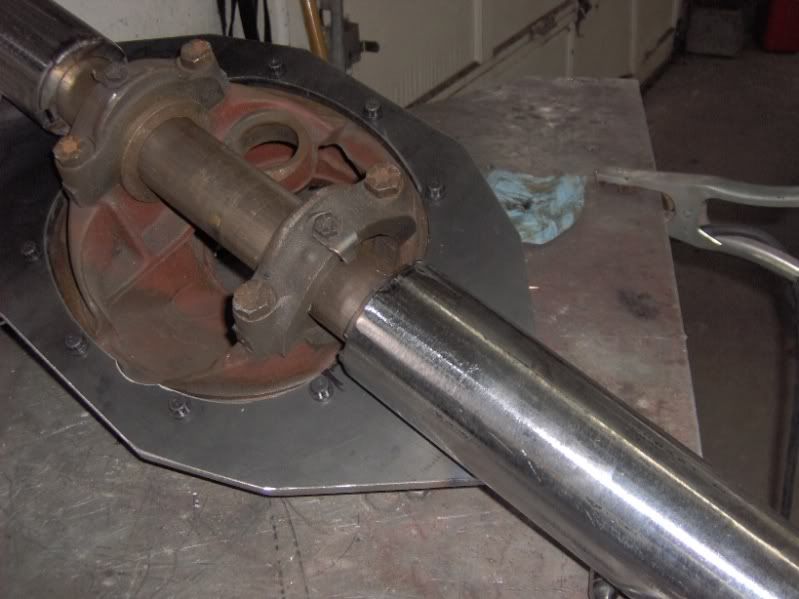 [/IMG]
The inside bushing is more or less concentric but the outer bushing has a 1/8 offset. This will roughly allow for the pull when the rear brace gets welded to the housing.
[IMG]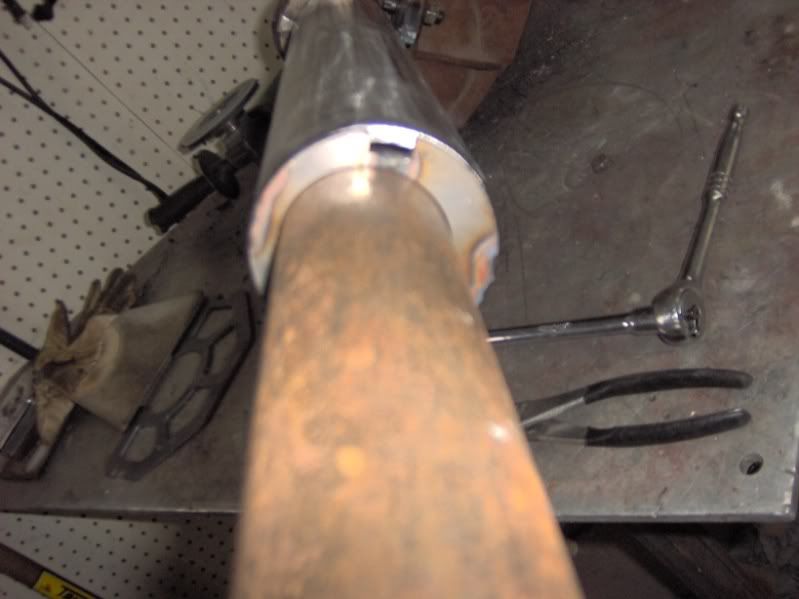 [/IMG]
I put a good tack on each tube before I called it a day and went to emergency to get my ankle xrayed
Hopefully I will be back on my feet next weekend and get some more progress.