T-Bird is on the back burner big time right now, swamped at work. 7 days a week, 12-15 hour days swamped. My business badly needed this so not complaining.
We are making some of the parts to convert a small commuter plane into a water bomber. Has a 3000 gal tank in it, one of the parts we made is a truss fitting that attaches to the tank. Some beams attach to it to hold the tank from sliding back and forth in the plane.
The fitting is 26 inches long, 10 inches wide and 1 3/4 thick. We have about 60-70 hours machining time into it, that is spindle on and cutting time. Lot more into setup and programming.
130 3/16 Hi-Lok bolts hold the fitting to the tank.
[IMG]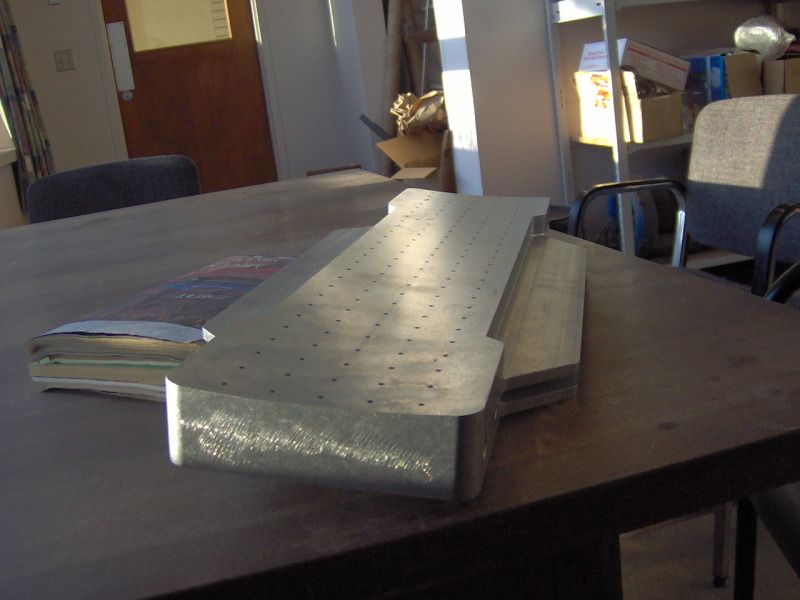 [/IMG]
[IMG]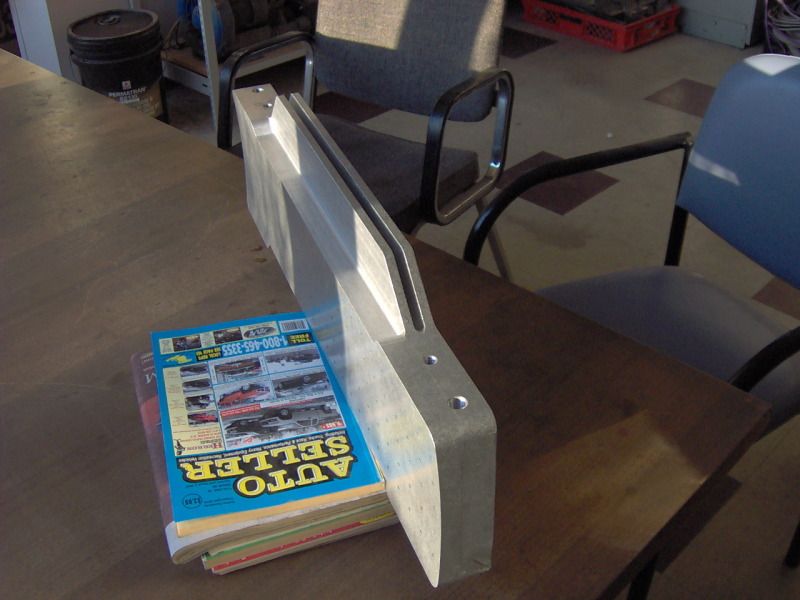 [/IMG]
[IMG]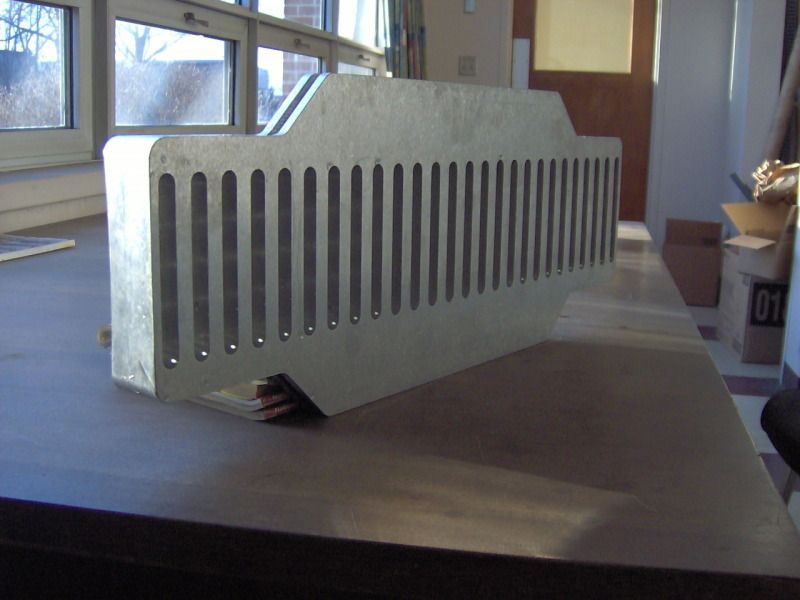 [/IMG]
Before the wave of work really hit I did get new motor plates and an alt bracket made for the T-Bird. Added some holes and extensions for the alt and am crank trigger ready.
[IMG]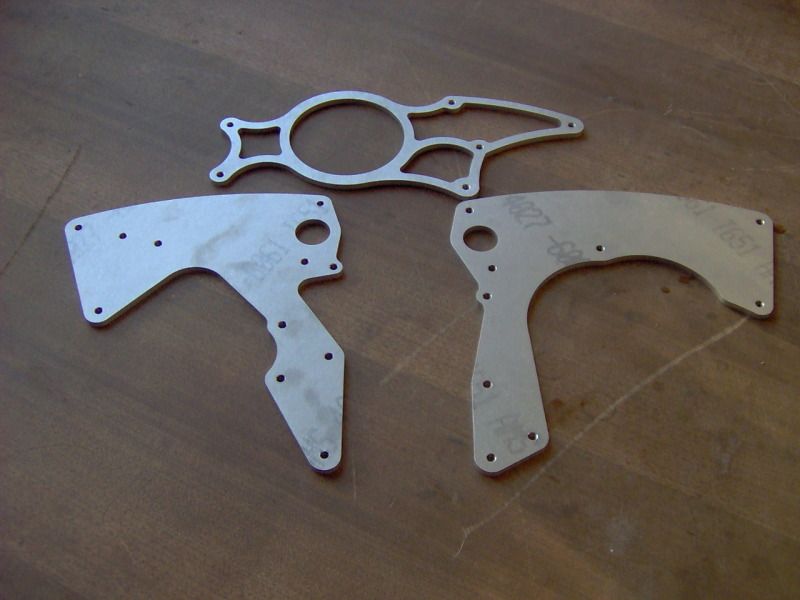 [/IMG]