A bit of a update to show how the headers fit to engine and how low the height is in order to get them above the crossmembers.
Only place they can go.
As long as I was mocking it up thought I would add the Chrome Mercury script covers and the FE to Cleveland Adapter
From Jay Brown that arrived last week. #80
Off to SEMA to try to get some much needed motivation.
Hoping to get them coated while in LV.
[IMG]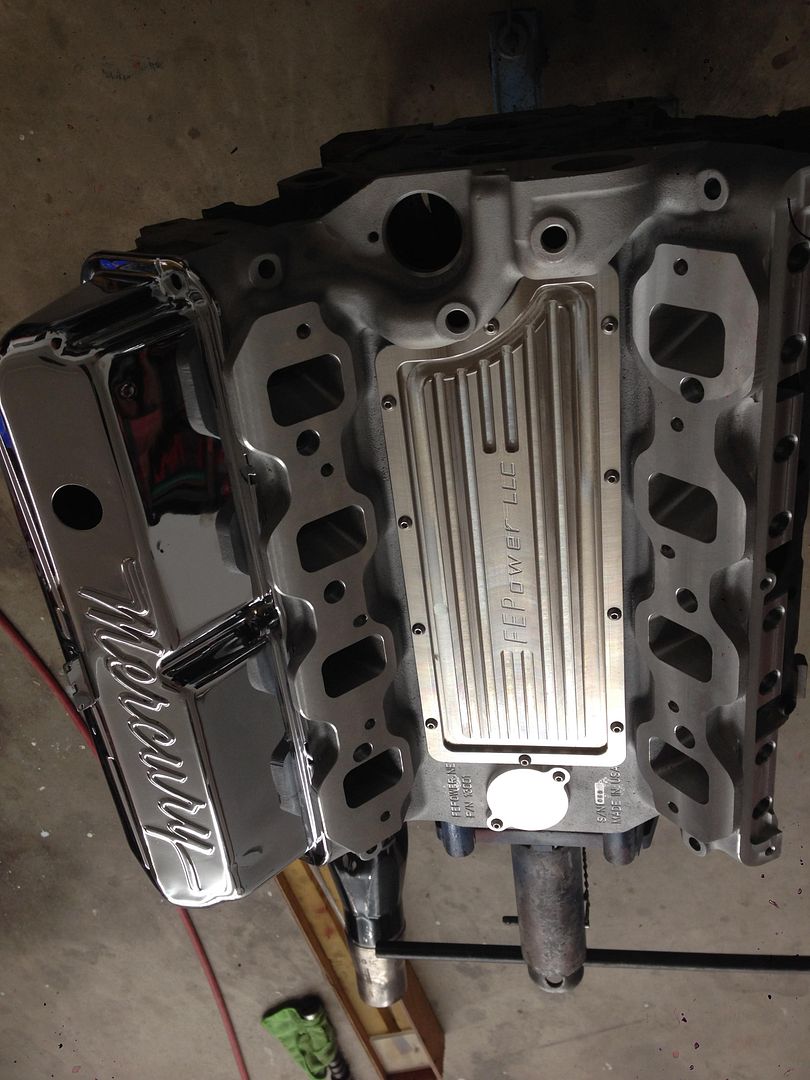 [/IMG]
[IMG]
[/IMG]
[IMG]
[/IMG]
[IMG]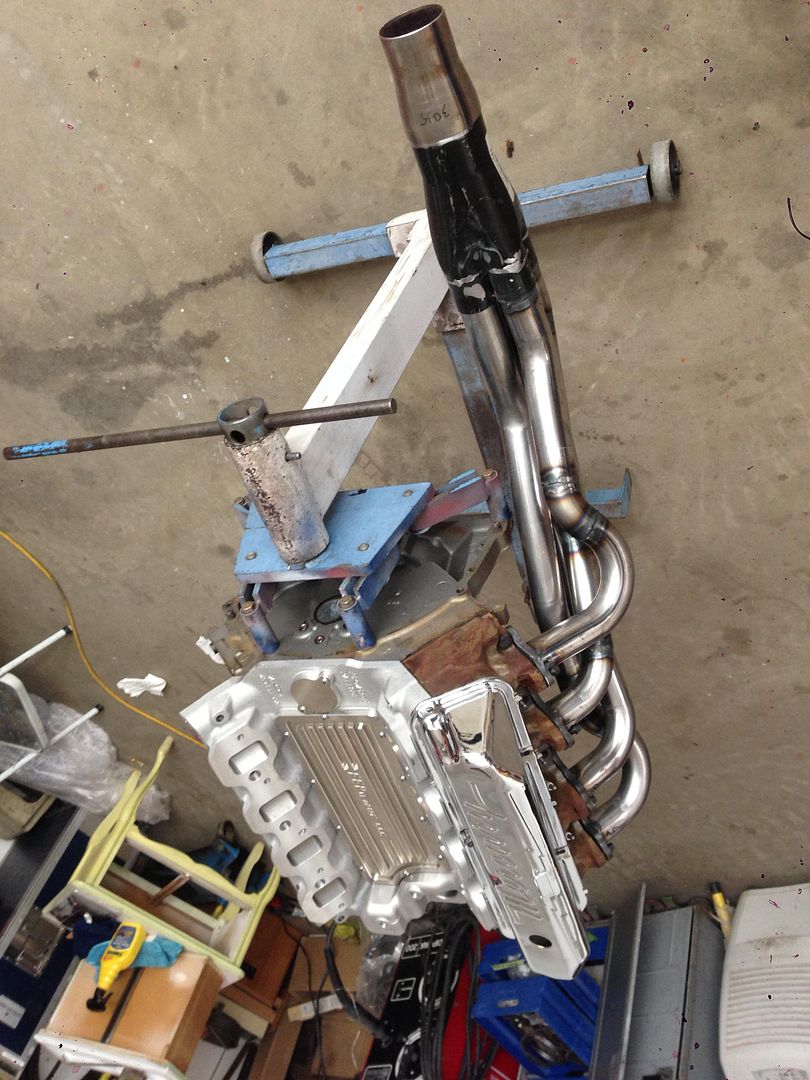 [/IMG]