and drove to my local muffler shop with open headers. I warned my neighbors first so they were cool. My Mom once heard my open exhaust system. She smiled and said "Happy Days" LOL
The main reason I went with block hugging FPA's is ground clearance!
Engine was in the car with the GT log manifolds.
Did the "Unbolt motor mounts and jack the engine up for the FPA header install"
Bottomed suspension going 100mph+ years back on some "open highway"
[IMG]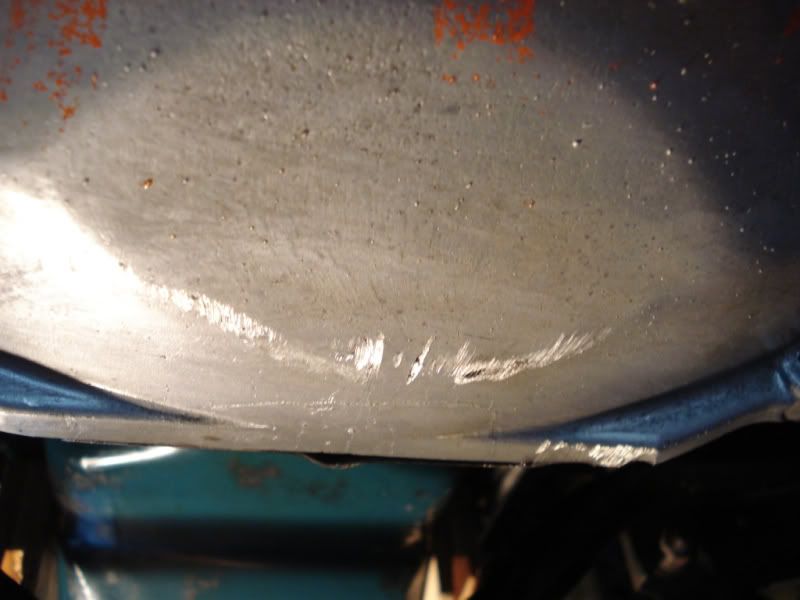 [/IMG]