Thank God for you and the other (((Angels))) who got me through it all. Those memories are embedded in my head so I never, ever forget how hard quitting was!
OOOOHHHH....a chocolate cherry blizzard sounds absolutely Divine!!!!
Traveling down the road called Freedom!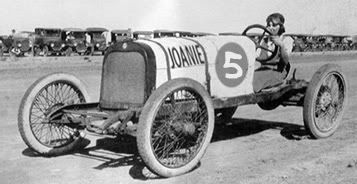 QuitMeter Counter courtesy of
www.quitmeter.com
.
My life isn't perfect, yet since I quit smoking...my life is better!