as of late and it caused you to loose your quit. I pray things will turn around for you very soon.
Stay close to BV (((L Linda))), maybe it will inspire you to quit again. As (((Linda))) said in her post; a couple weeks does not negate 5+ years; and yes, you've broken a lot of triggers.
I wish you peace of mind (((L Linda))).

Traveling down the road called Freedom!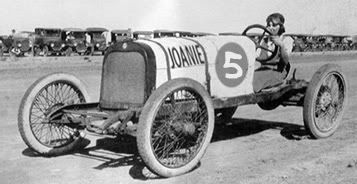 QuitMeter Counter courtesy of
www.quitmeter.com
.
My life isn't perfect, yet since I quit smoking...my life is better!