Going through life hand-in-hand with that special someone is such a gift from God. He has blessed me as well.
I wish you & your husband-to-be all the happiness life has to offer.
Traveling down the road called Freedom!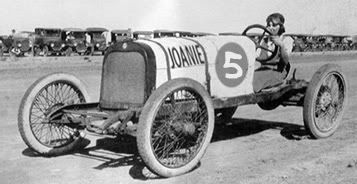 QuitMeter Counter courtesy of
www.quitmeter.com
.
My life isn't perfect, yet since I quit smoking...my life is better!