I went to a visitation today of distant relative of my hubbys.
He was cremated and next to his urn was a single cigarette and a bottle of Coke.
This guy had a massive heart attack....he was 51 years old.
A headshaker........I'll leave it at that.
Quit smoking on March 31, 2006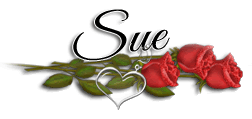 "Success is not final, failure is not fatal; it is courage to continue that counts." ... W. Churchill ...
"You cannot lift a thousand pounds all at once. Yet you can lift one pound a thousand times." ... Ralph Marston
"One half of knowing what you want is knowing what you must give up before you get it." ~Sidney Howard