Cheers Annaree from Oz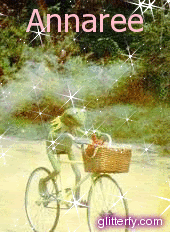 I am a Quitter who will never give up Quitting on this Quit
Quitting replaces the tar and smoke to make room for a life of light and hope.
Smoking was no friend of mine. A friend would never hurt me like smoking did.
Addicted to Quitting
Your worst day quitting is better than your best day smoking.
Quitting is much more than not having another puff
QuitMeter Counter courtesy of
www.quitmeter.com
.