decision to quit. Two things to remember....
1. Take your quit "One Day at a Time". Don't overwhelm yourself with "forever"....just for today you will not smoke.
2. It won't always hurt this bad. Life will get better, it's just a slow process. But if you keep taking those baby steps you'll get to where you want to be.
You can do this!!!!!
Traveling down the road called Freedom!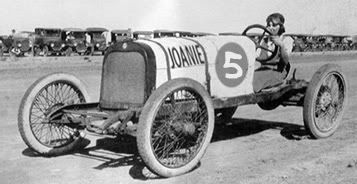 QuitMeter Counter courtesy of
www.quitmeter.com
.
My life isn't perfect, yet since I quit smoking...my life is better!