I'm thinking about you battling to stay smokefree.
Don't give in...keep on fighting.
How's hubby doing? I hope he continued on from that day he put his smokes down. No matter what though, stick with yours. I'm rooting for ya.
Quit smoking on March 31, 2006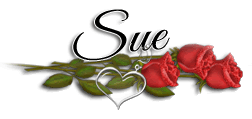 "Success is not final, failure is not fatal; it is courage to continue that counts." ... W. Churchill ...
"You cannot lift a thousand pounds all at once. Yet you can lift one pound a thousand times." ... Ralph Marston
"One half of knowing what you want is knowing what you must give up before you get it." ~Sidney Howard