I had so many goodies on it but I had forgotten my passwords etc over the years so I made a couple different ones. Gonna see how this one looks and if nothing is in it guess I will have to try again and rebuild....
Live simply. Love seriously. Care deeply. Speak kindly.
Wanna find me on FaceBook? look me up: doveofpeace82@hotmail.com
"Here are the things that I armed myself with, that may help you also"!!!
1). BV! B4 u smoke....Read & Post, Post, Post!!
2). Allen Carrs book.
3). The Patch.
4). Pop up water bottle, the kind you have to suck.
5). Cinnamon Altoids. I ate 3-4 of these at one time!
6). Sunflower Seeds.
7). Straws. I cut them down to cig sizes. "Chew, chew, chew!!"
8). Favorite tea..Chia Latte...yummmmmm!
9). Warm bubble baths.(Or Hot showers...just cleanse when you need to!! Rejuvinate the soul! Wash the nicotiene down the drain!!
10). Favorite scented candle. "Meditate".
11). Good books.
12). Long walks.
13). Comedy shows. "We all need to laugh!"
14). Cinnamon gum...something about cinnamon REALLY helps!!
15). Licorice Twizzlers.
16). Remember this is "your quit" and focus on you! Keep the tunnel vision.
17). Exercise.
18.) Reward yourself!! Very important folks!! When you smoked you looked forward to that reward so treat yourself, even if its something as simple as enjoying a candy bar at your favorite park, a walk with a good friend..something that you will look forward to.
19). Most of all: "Enjoy Your Freedom"!! You are so worth it!!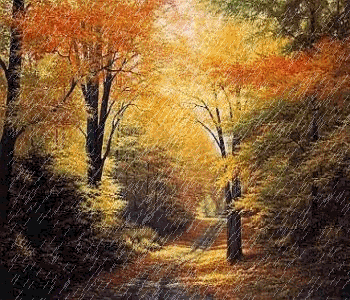 When things go wrong, as they sometimes will,
When the road you're trudging seems all uphill,
When the funds are low, and the debts are high,
And you want to smile, but you have to sigh,
When care is pressing you down a bit,
Rest, if you must, but don't you quit.
Life is queer with its twists and turns,
As everyone of us sometimes learns,
And many a failure turns about,
When he might have won had he stuck it out,
Don't give up though the pace seem slow,
You might succeed with another blow.
Success is failure turned inside out,
The silver tint of the clouds of doubt,
And you never can tell how close you are,
It may be near when it seems so far,
So stick to the fight when you're hardest hit,
It's when things seem worst, that you must not quit.
Author: unknown



If you think you can, or you think you can't, "Your Right!!"
"FEEL THE FREEDOM"!