I have been working with click2detail
http://www.click2detail.com/
to bring out some new products for the armor modeler. Some of the products include:
An adapter ring to enable you to mount the Tamiya high bustle or their excellent 105mm turret to a Tasca hull.
The spaced out suspension for the E9 Sherman.
Correct profile roadwheels without the mudshield for the M26, M46, M47, M48, and M88.
Centurion wheel rings to replace the vinyl tires and other products.
Test samples are on the way to me and the product details and availability will be forthcoming soon.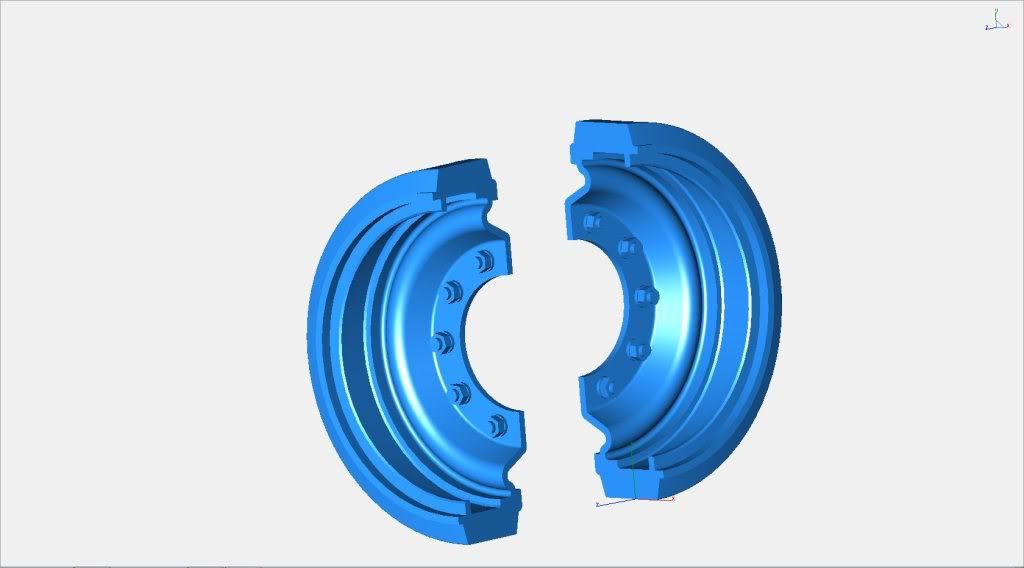 Sincerely,
Michael Kalbfleisch