Dear Folks,
Please let me introduce our new 1/35 scale produts:
35103 - Vintage rural Transylvanian gate (Made of laser cut and CNC milled wooden and cardboard parts. Total 119+ parts.) This type of gates are typical in Transylvania.
35104 - Wooden fence (Can be joined to the Transylvanian gate or can be used as an individual fence.)
Both kits are highly recommended for a diorama, during the WWII era including Hungarian vehicles (Tooldi, Zrinyi, etc.)
Thanks for watching!
Robert
[IMG]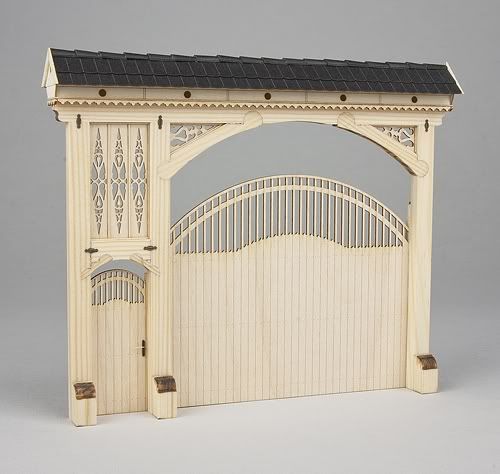 [/IMG]
[IMG]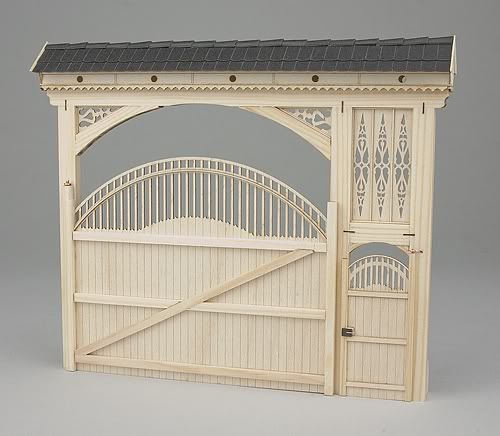 [/IMG]
[IMG]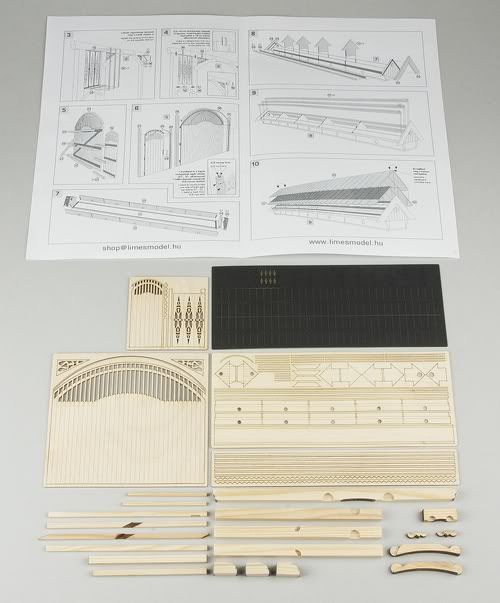 [/IMG]