If the difference between a diorama and a vignette is simply size, then when does a vignette stop and a diorama start? For that matter, when does a vignette become a vignette and not simply "model on a base"?
On the other hand, if there is a
qualitative
difference (such as whether or not it tells a story), it is much easier to categorize--and as I understand it, a lot of the driving force behind this debate is how to categorize entries in shows.
I think another problem is that people tend to be dismissive of what they call "vignettes," and so they take umbrage if you suggest that their diorama is "merely" a vignette. Personally, I don't consider one to be inferior to the other, any more than a still life is inferior to a painting that depicts a more dynamic subject. The still life could be a masterpiece; the dynamic painting could be a Bob Ross horror show. The same holds for vignettes and dioramas: whether or not they are good is a separate question to what they
are
.
FWIW, here's how I would categorize the same model presented three different ways. These are all Adam Wilder's work, from this site's gallery, so I don't think anyone will mind if they show here:
A model: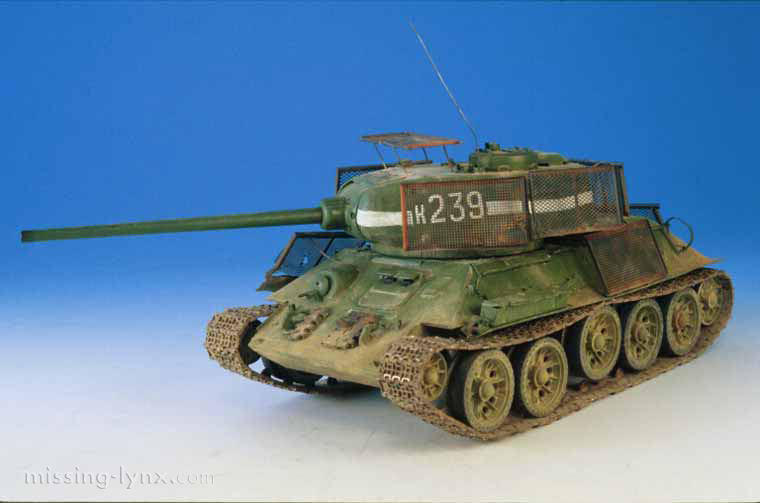 A vignette: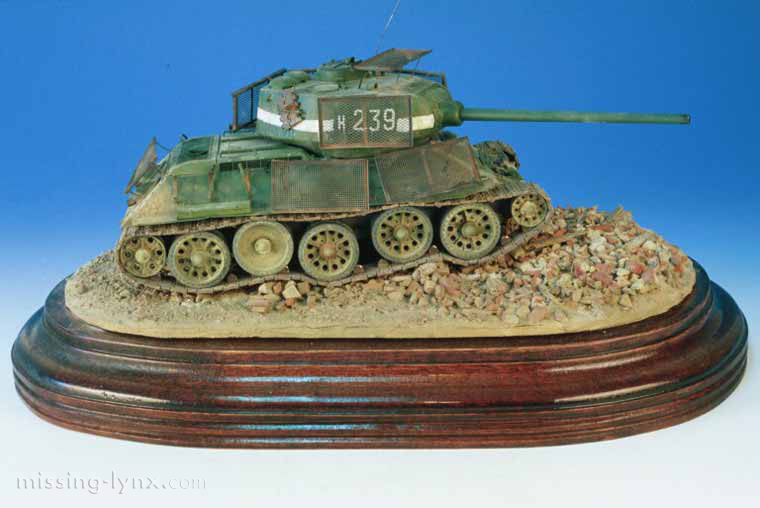 A diorama: