I like to use Woodland Scenics Snow. It is made of very fine, granular, micro-balloons of styrene. It makes very good, dry, blowing snow. All you do is wet the surface with something to affix it with; like pump hairspray or thinned white glue, then shake it over the subject, repeat until it is as thick as you want. You can also mix it with thick white glue and some brown acrylic paint to make thicker, frozen snow or slush.
Here is how it turns out.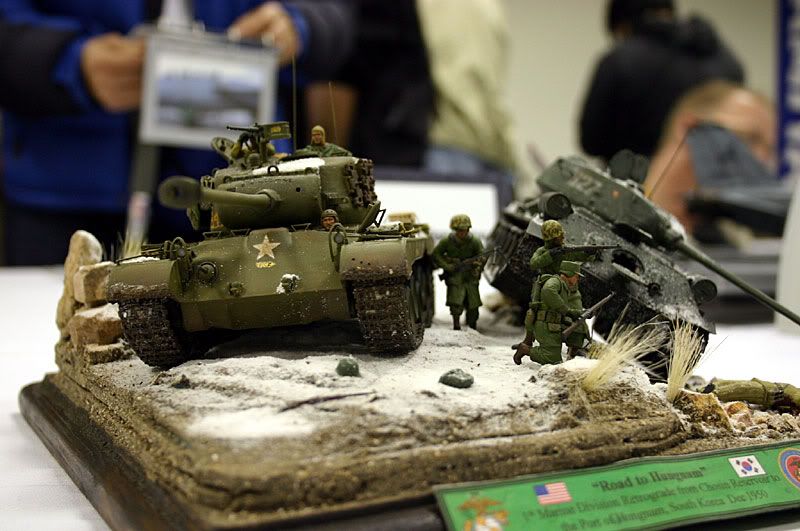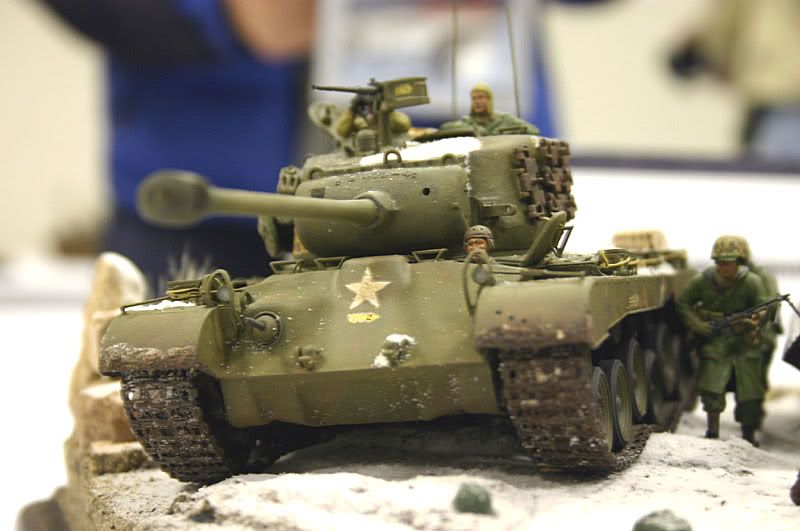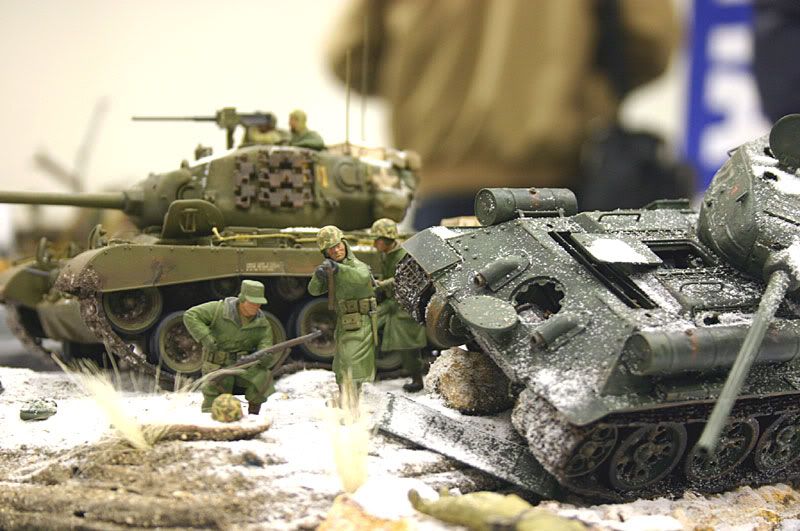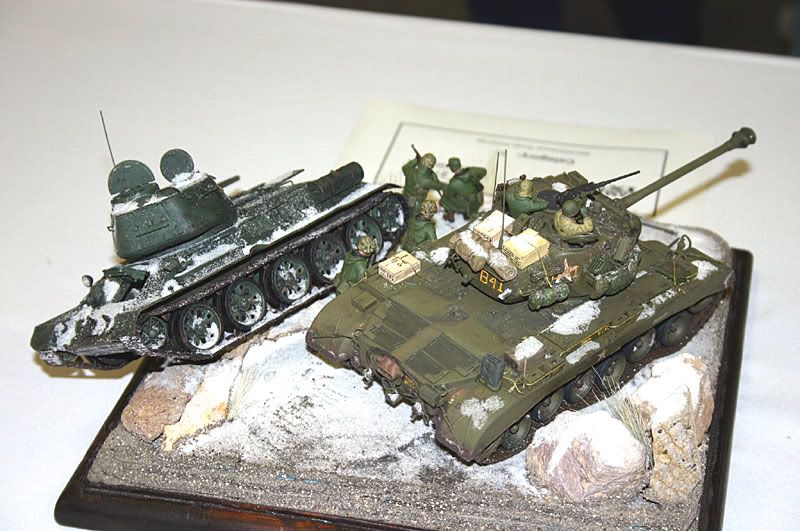 Not sure where/if you can get it in the UK, but you should be able to anywhere that carries scenic train products.
Gino P. Quintiliani
Field Artillery --- The KING of BATTLE!!!
HeavyArty's Showcase