Wife Beate (yes German) and me at younger daughter's graduation from high school 5 years ago. I got lucky!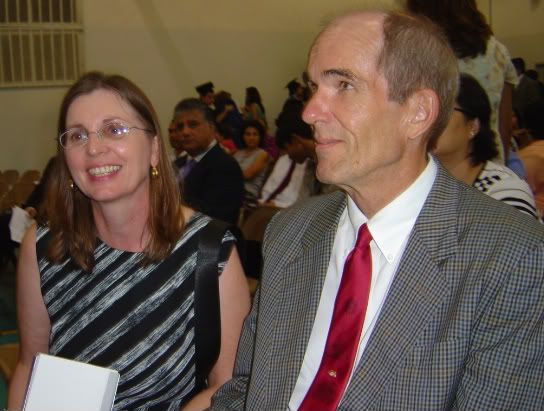 Daughers Melissa left, professional translator, San Francisco; Allison right, graduated UC Berkeley about a year ago, now an EMT and training to be medical professional. I got lucky again - twice.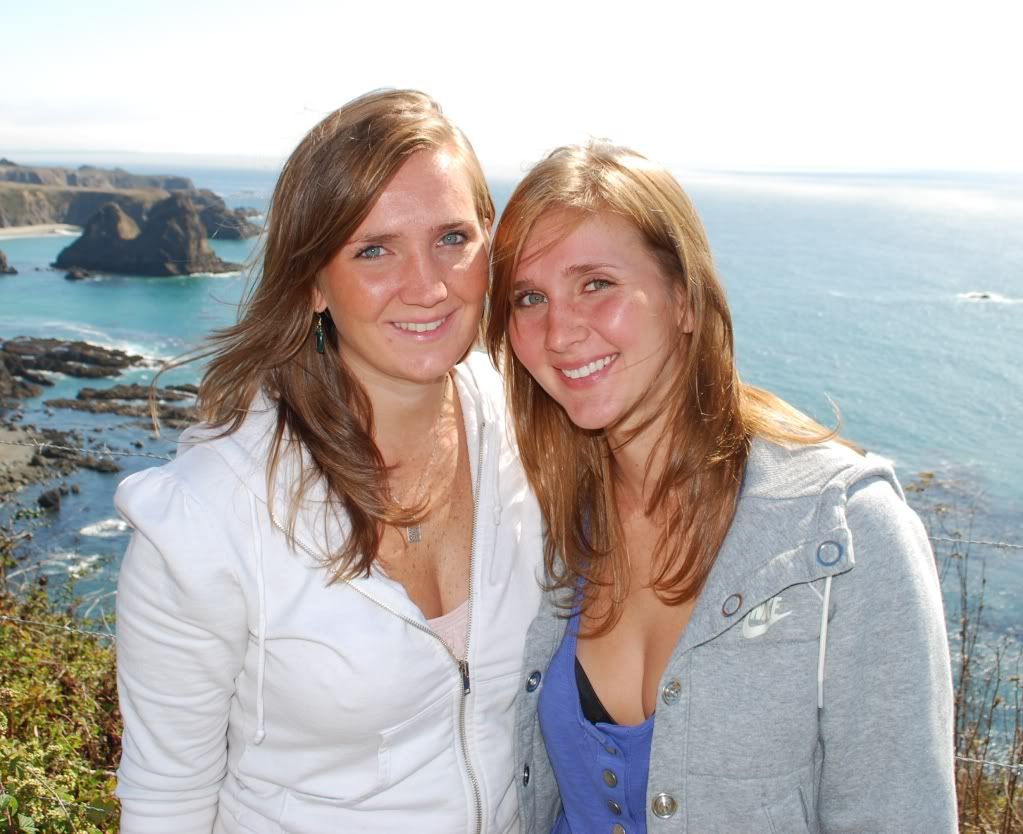 Brother in law Kim and me sailing his 30 sq meter on Puget Sound last summer. That is the most expensive T-shirt I have or ever will own. Yes, that is an Eddy Merckx cap. I ride bikes though you could not tell that from the gut (I also like beer!).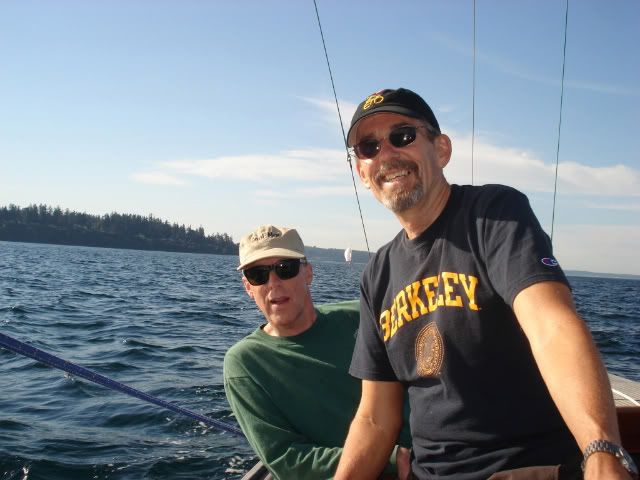 Always good to know somebody else with a nice boat.
John