I have had 7 or 8 FX rifles, a couple of Steyrs, Logun pro mk2, etc...
All great accuracy, but my best group shot at 50 meters (55Y) with any air rifle is c-c 3.4mm (0,133"), shot with JSB Exact King and Hatsan AT-44 long 6,35mm....Thats the Hatsan AT-44 (Hammerli pneuma)version with longer air cylinder and a longer barrel made by Lothar Walther.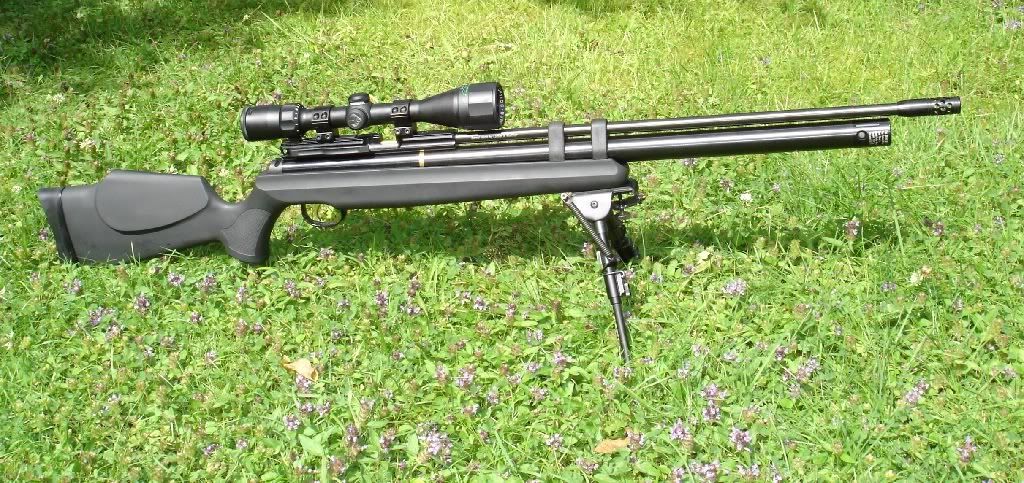 c-c 3,4mm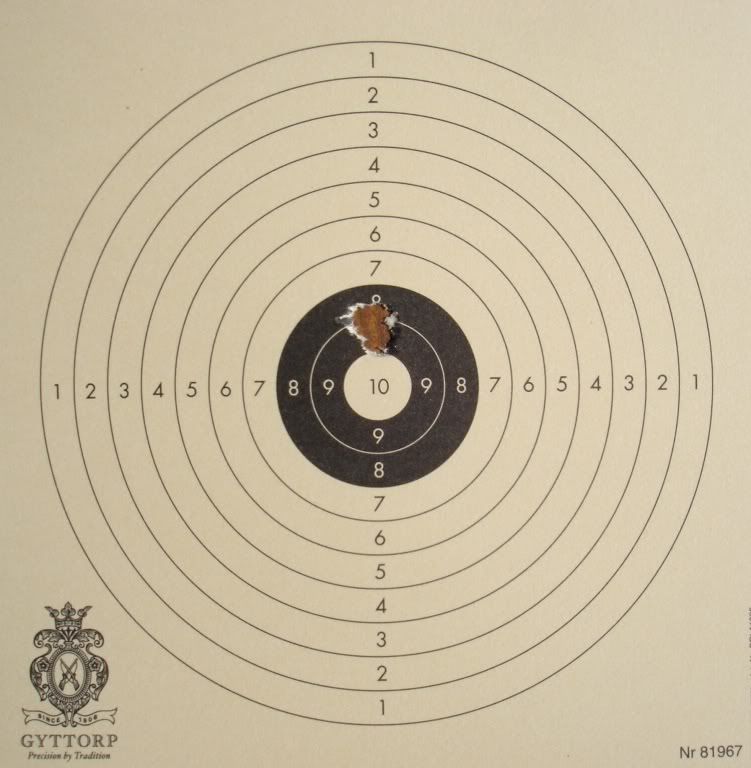 And the group compared with a JSB King....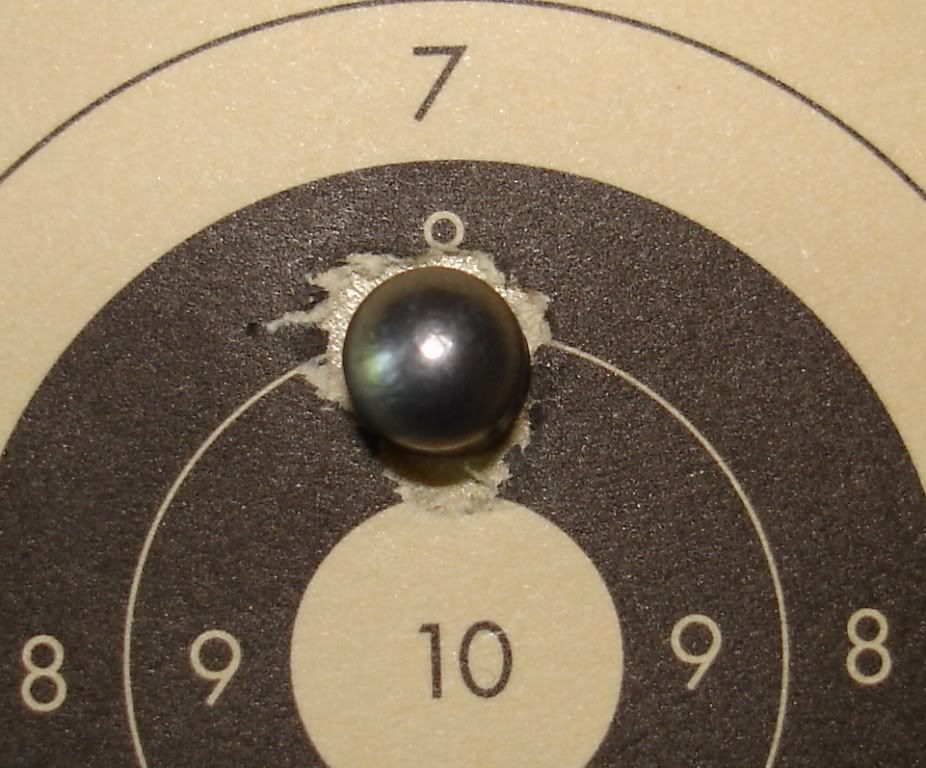 But that 3,4mm group was just pure luck I guess.
Here is 9 typical groups from 50 meter...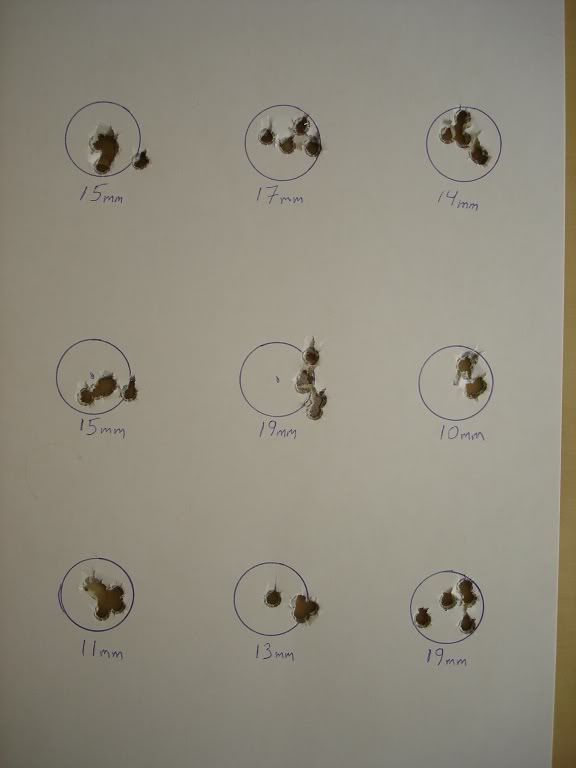 Some 100m (109y) groups...
I get about 18-20 shots from one fill, with JSB King 25,4gr @ 289-295 m/s(950-970 fps)