Here is the original post....
I cant really call this a pistol but a definate high powered shorty...carbine.
It's shooting 43 grn pointed Eun Jins at 800FPS with my modified Condor valve and 12 inch LW barrel for 60FPE
[IMG]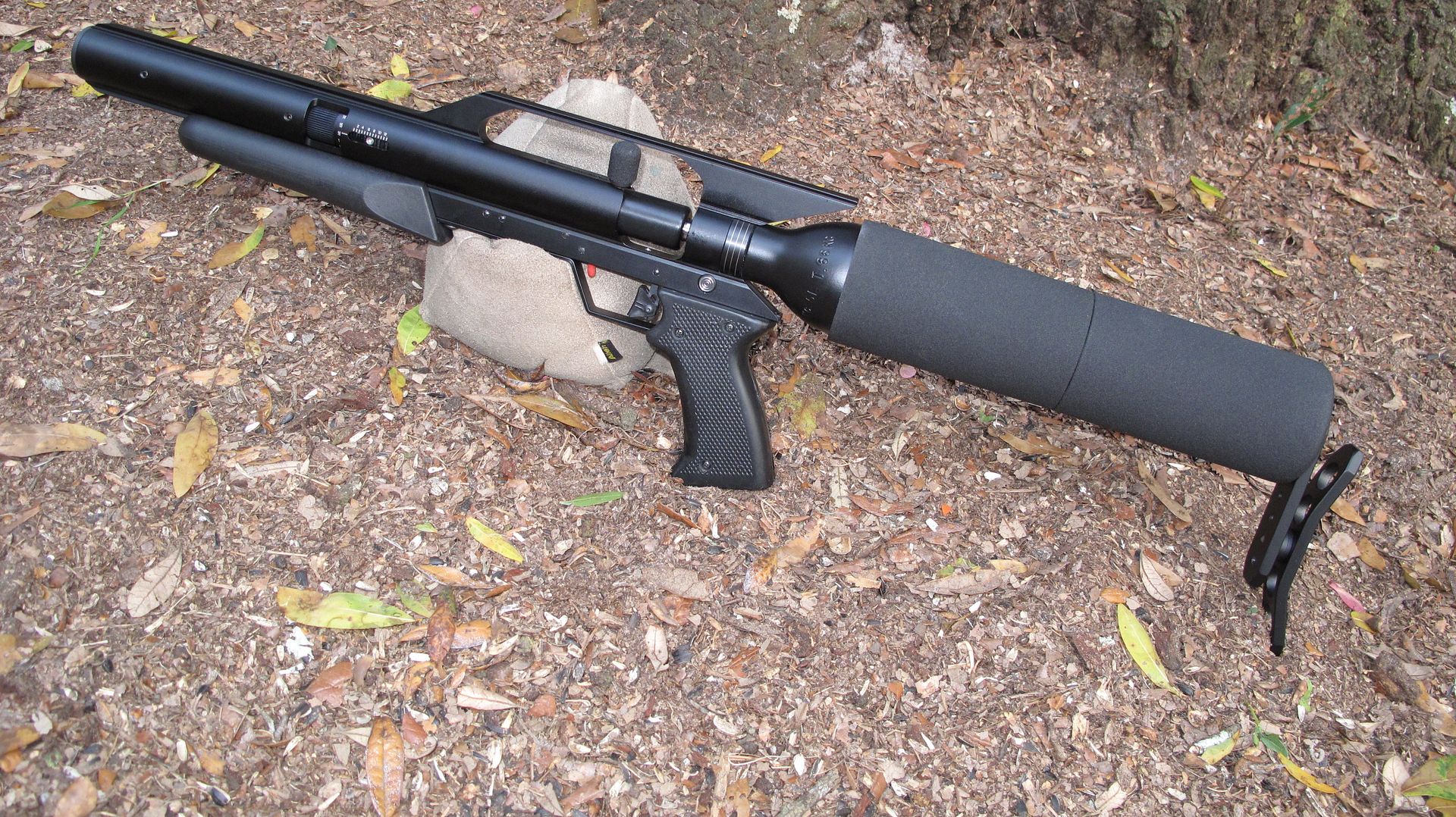 [/IMG]
She weighs in at 5.5 pounds and is 28.5 inches in length with Adam's Wokbutt. Here it is compared to a stock TSS.
[IMG]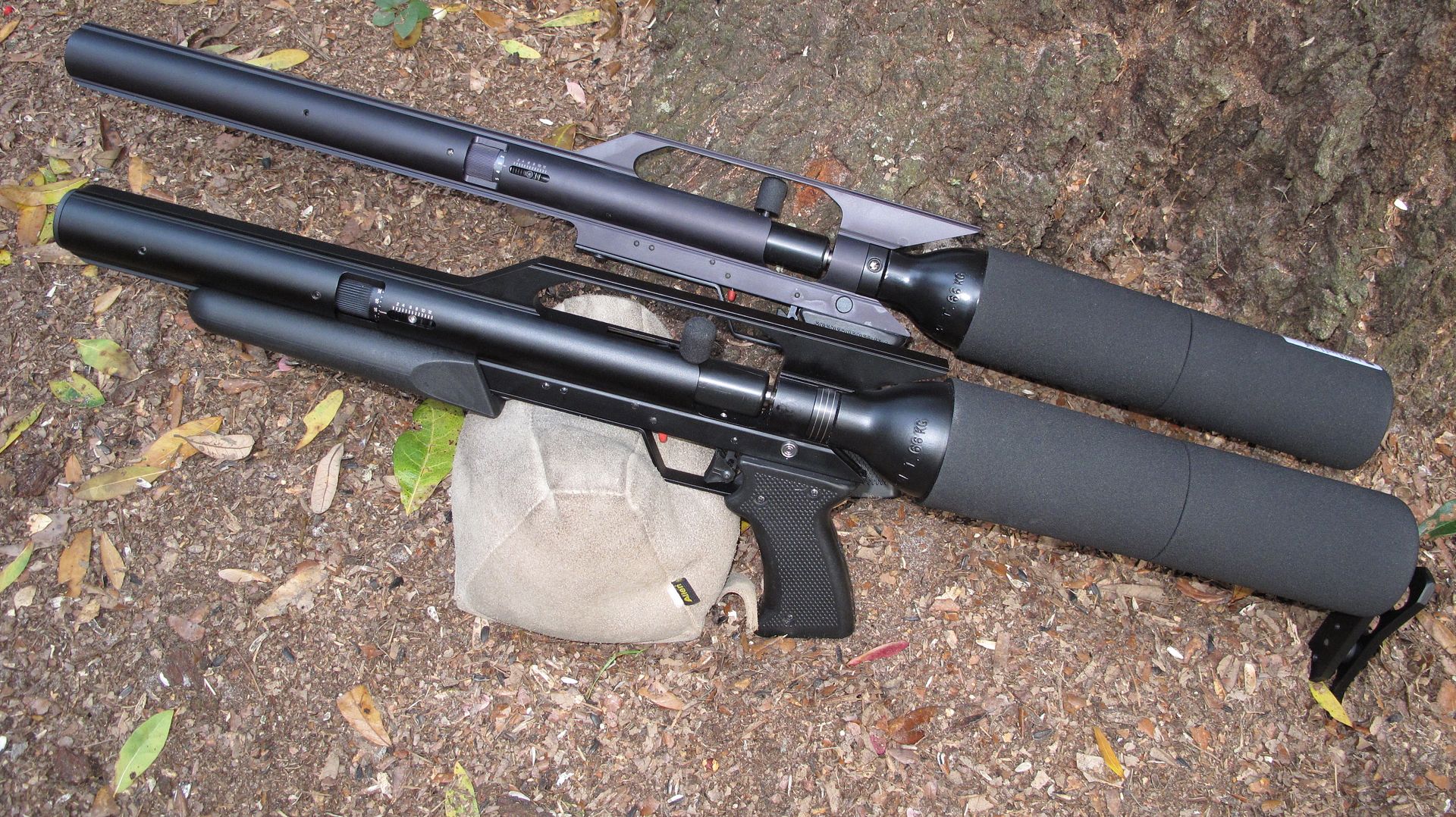 [/IMG]
I know the next question....How loud is it?
VERY!!! and that is with the stock endcap...
I knocked the sound down about 75%......
[IMG]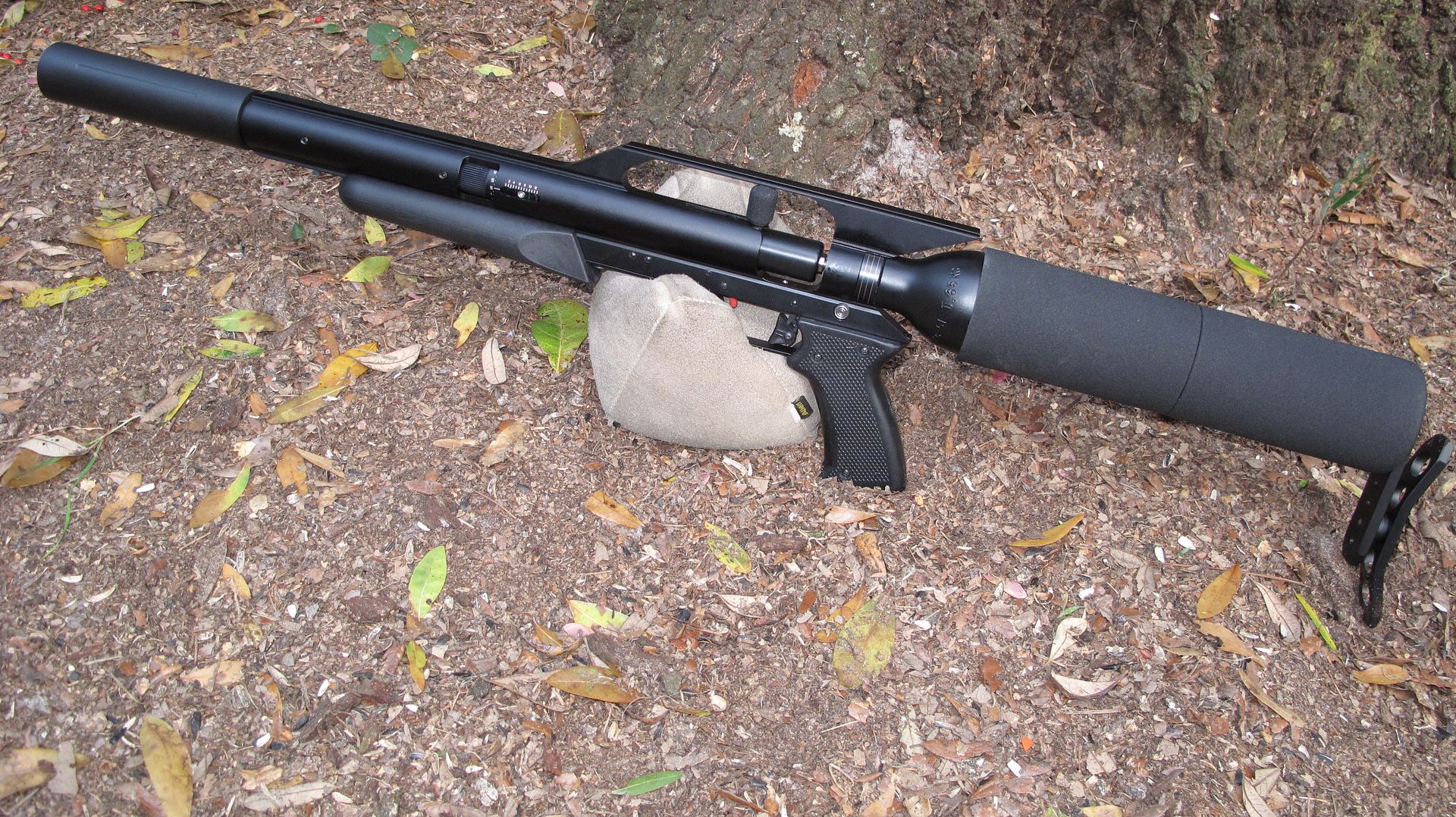 [/IMG]
Which brought the OAL to 34 inches, two inches longer than a stock TSS.
Going to get some accuracy tests done in between jobs.
Wanted to see what you guys thought...
Thanks, Tony
Here are some accuracy tests....
Of course its not a pistol...and from the looks of the pic from AF, neither is that...IMO
It is a real nice carbine...Thanks for the compliments
Here are some quick test shots....
[img]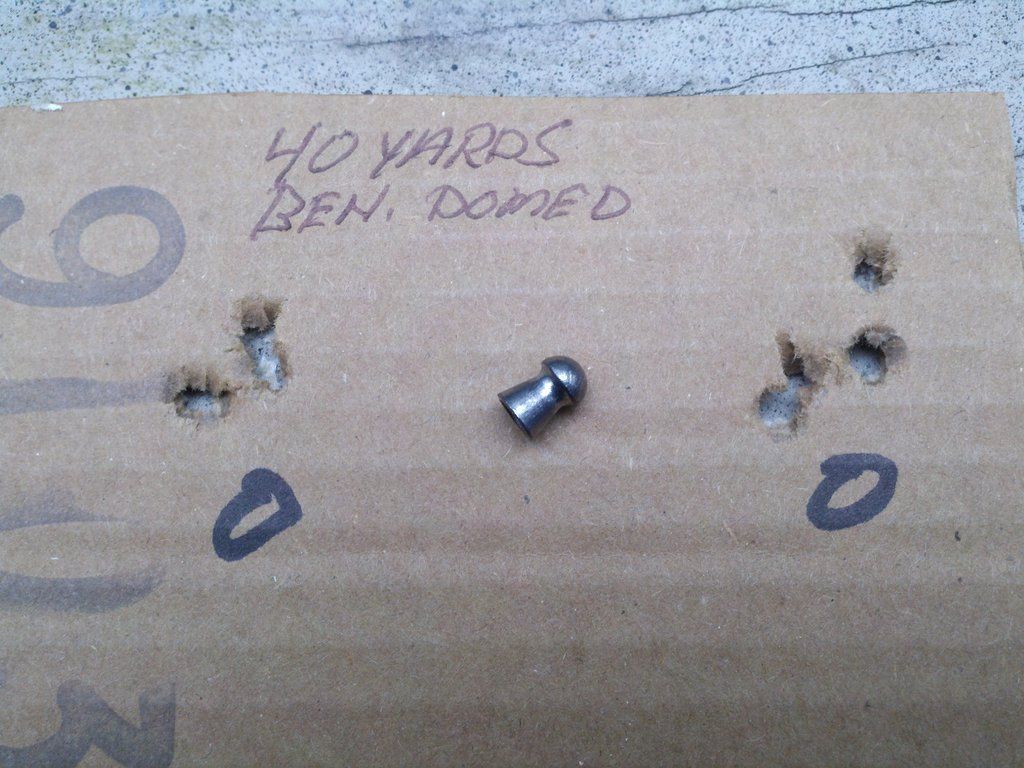 [/img]
[img]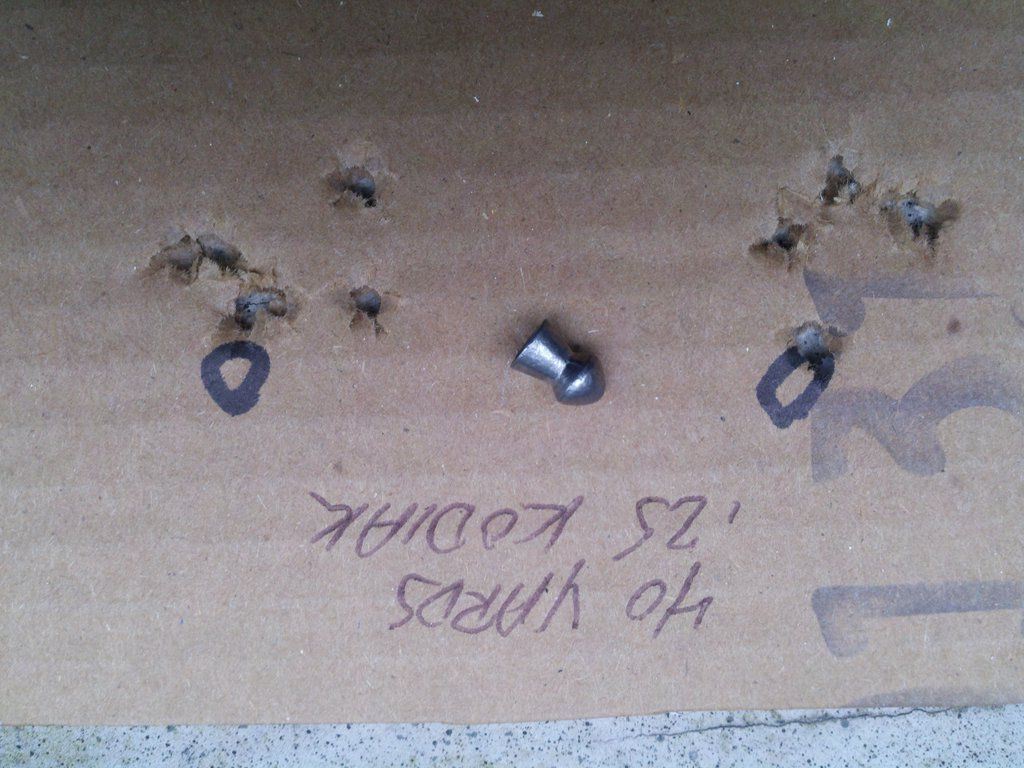 [/img]
[img]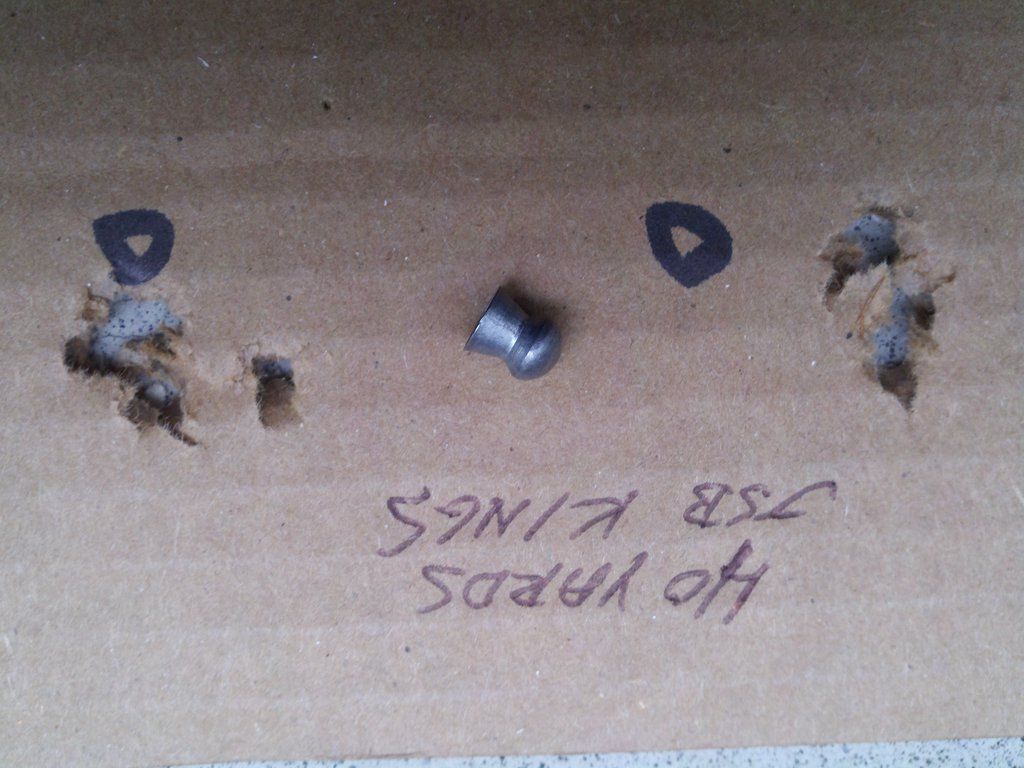 [/img]
[img]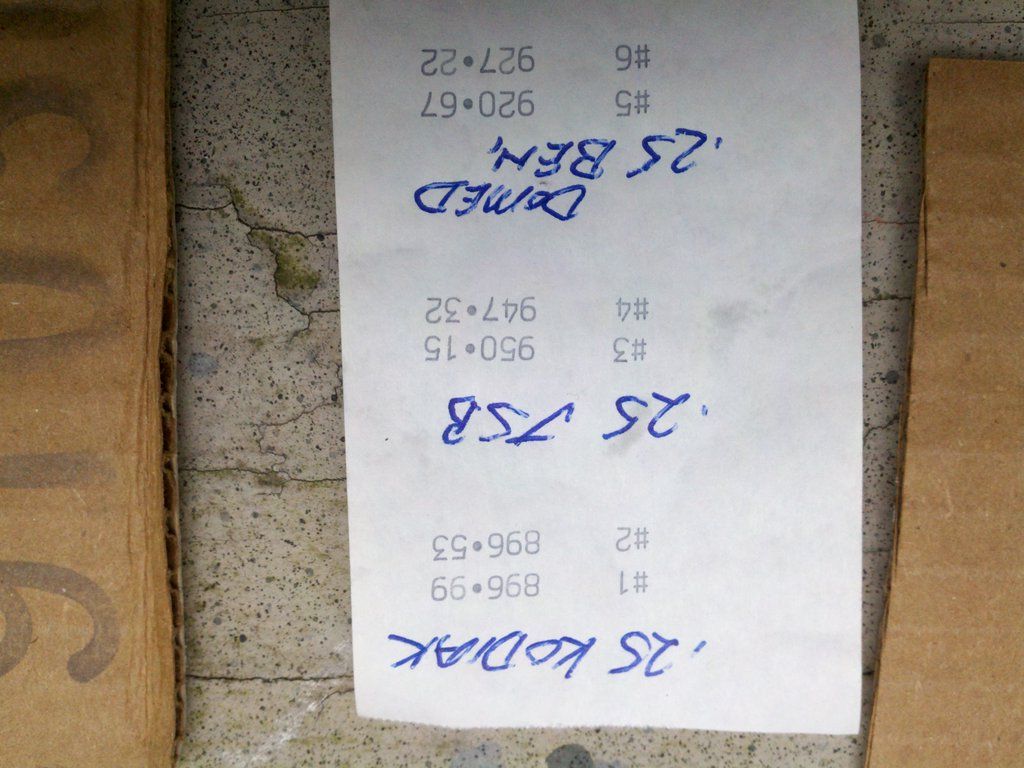 [/img]
[img]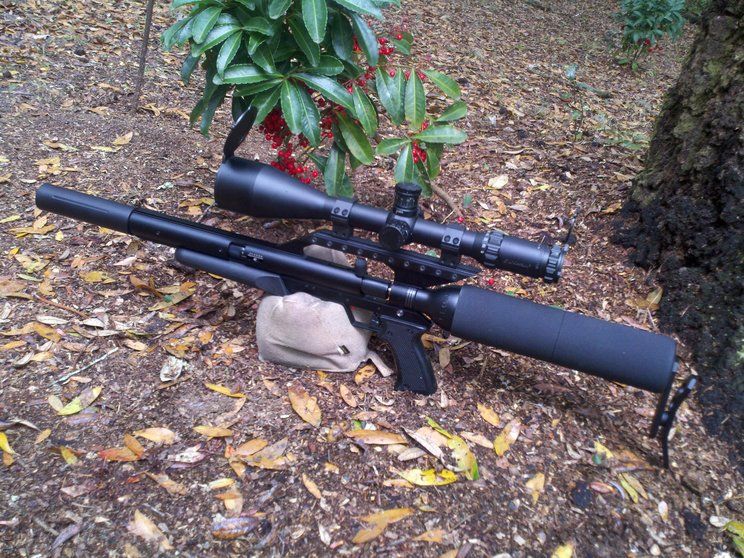 [/img]
Talon/Condor Tunes Here