I tried a penetration and damage assessment test tonight to try and gauge these two .25 pellets. The distance was 25 yards. The weapon of choice was an Air Arms S510. The first test I used a tub of plumbers putty and fired one JSB 25.4 grain pellet. It penetrated to a depth of 2 3/4 inches with a width of 7/8 inches. I needed to fire 2 Predator pellets since I was not happy with the first shot. The second shot was cleaner and produced a depth of 2 3/16 inches and a much wider 1 1/4 inch entry hole. After extracting the pellets both Predator tips came loose half way through the hole. They maintained there original shape but seperated from the pellet cleanly. The bottom of the holes were 50% wider from the Predators where the pellets stopped. Results were 9/16 of an inch more penetration from the JSB and the Predator had the larger entry of 6/16.
[IMG]
[/IMG]
JSB right side.
Predators top and left.
Next up a Melon and the pictures are self explanatory.
[IMG]
[/IMG]
JSB bottom entry
Predator entry on Top
[IMG]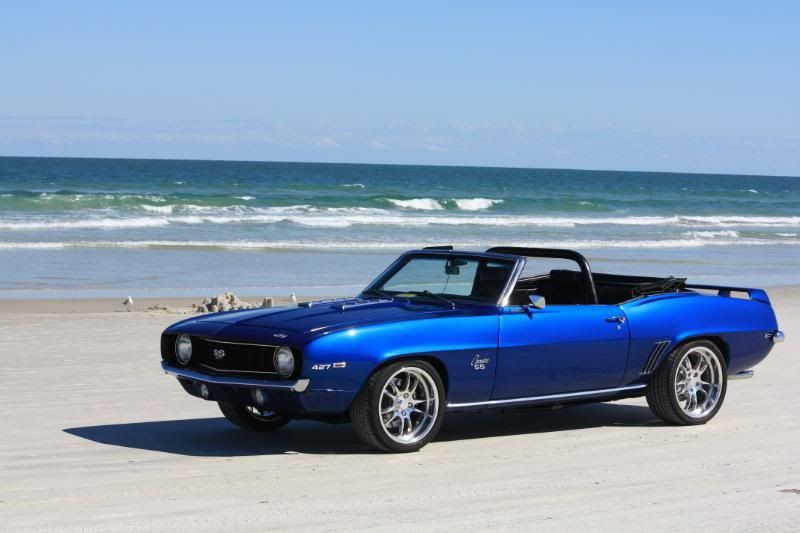 [/IMG]
The exit hole of the Predator is significantly larger. In my opinion I give the win to the Predator and will be ordering a few more tins.
Big Red1
Airborne all the way