As Howard pointed out,two things that define the early Titans are the sloped breech and small peg like loading bolt.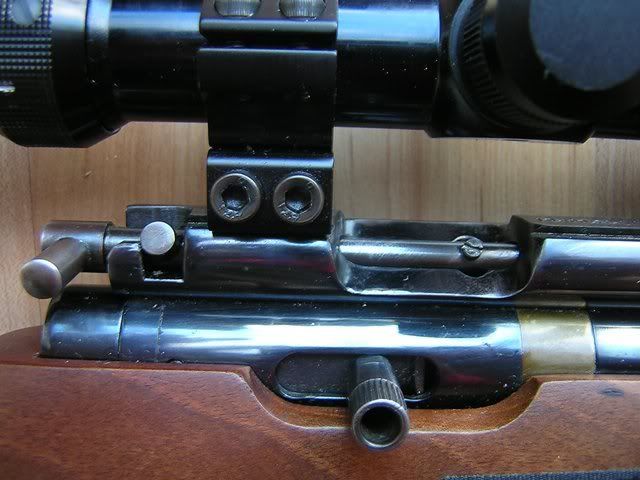 Neither Titan or Falcon guns are stamped with the makers name, only a small sticker found either on the air tube or stock define who made it.
Fill pressure should be stamped on the breech.
Your rifle looks to have a custom stock as neither Titan or Falcon offered that style.
I have reproduced the original Titan stickers and offer them free to any Titan owner who needs to replace a damaged or lost sticker.
"Love them Walthers"
Hell I love them ALL
Tom Strayhorn
Catawissa Missouri