It says on the box that these shoots best in an "UN chocked barrel" which is a bit weird since these are advertised as best for the Air Raanger 80 ft/lb which is by the way chocked.
So now i am wondering if i do cut of the chock in the front, would they shoot any better !?!! Any one tried them yet as i havent got the chance yet, also anyone tried them in an Unchocked barrel ??
I leave you with some pictures.
[IMG]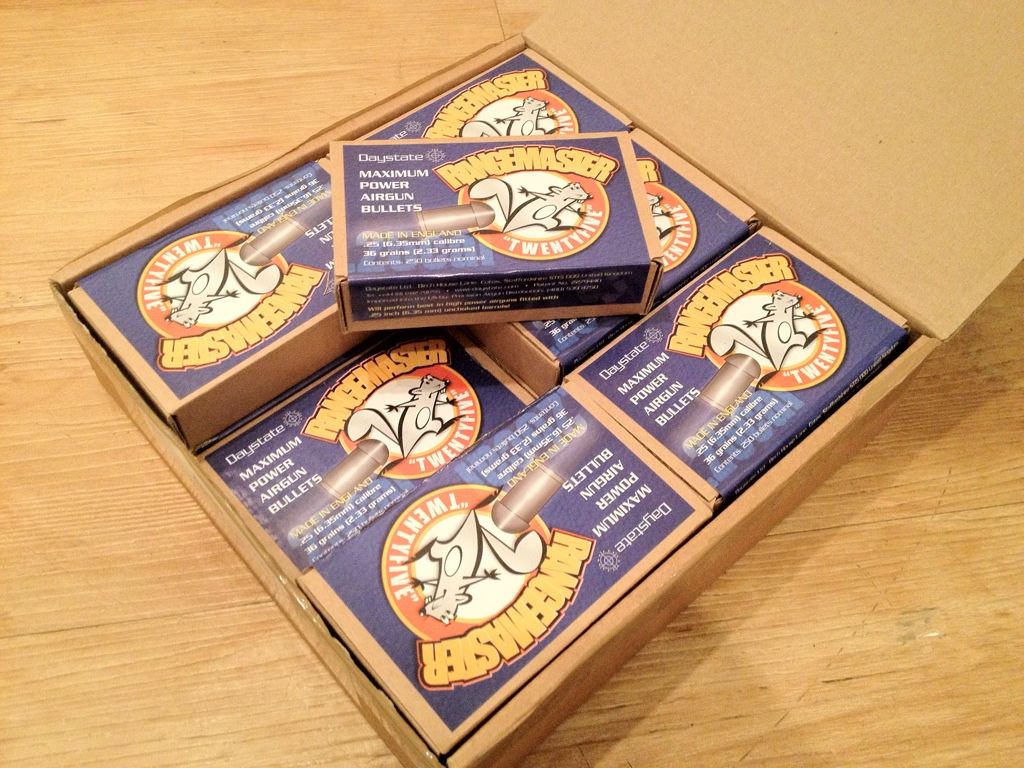 [/IMG]
[IMG]
[/IMG]
[IMG]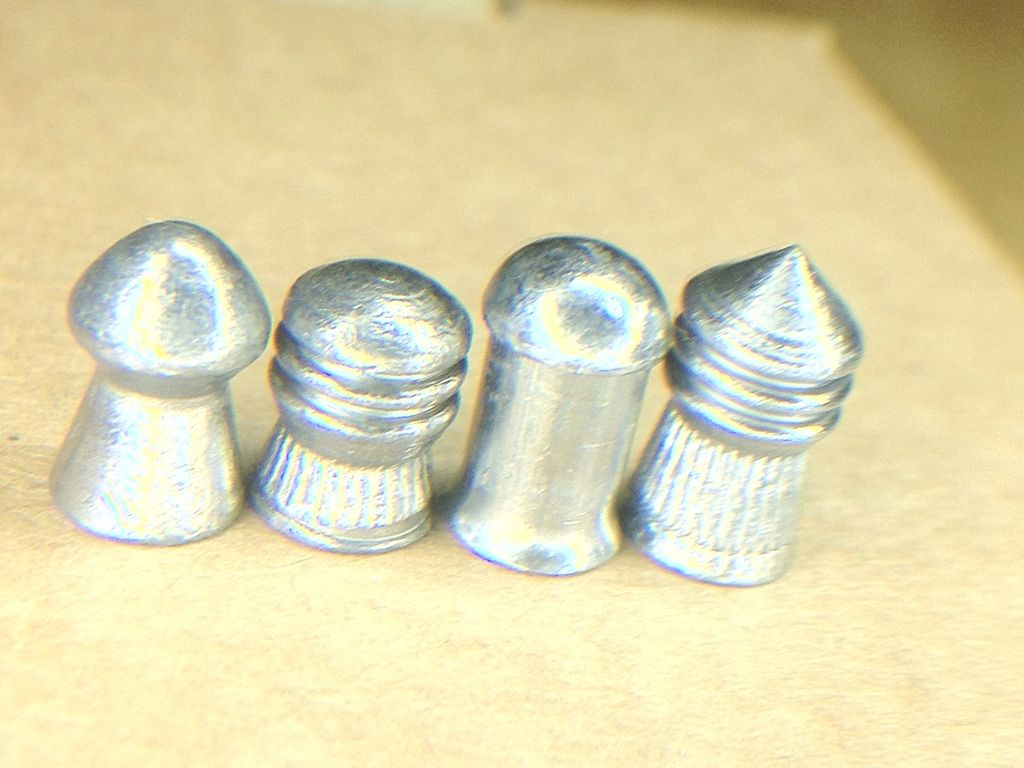 [/IMG]
[IMG]
[/IMG]