Come join us for some airgunning fun. This Sunday we will testing our skills against our target course of metal quarry.
Set up starts at 9:00am with a sight in period to follow.
Safety meeting and Match begins at 10am
BBQ lunch after the match
I'll be sticking around for a plinking session after lunch with the possibility of a some Pistol Field Target practice /match if there are some others that want to make a day of it.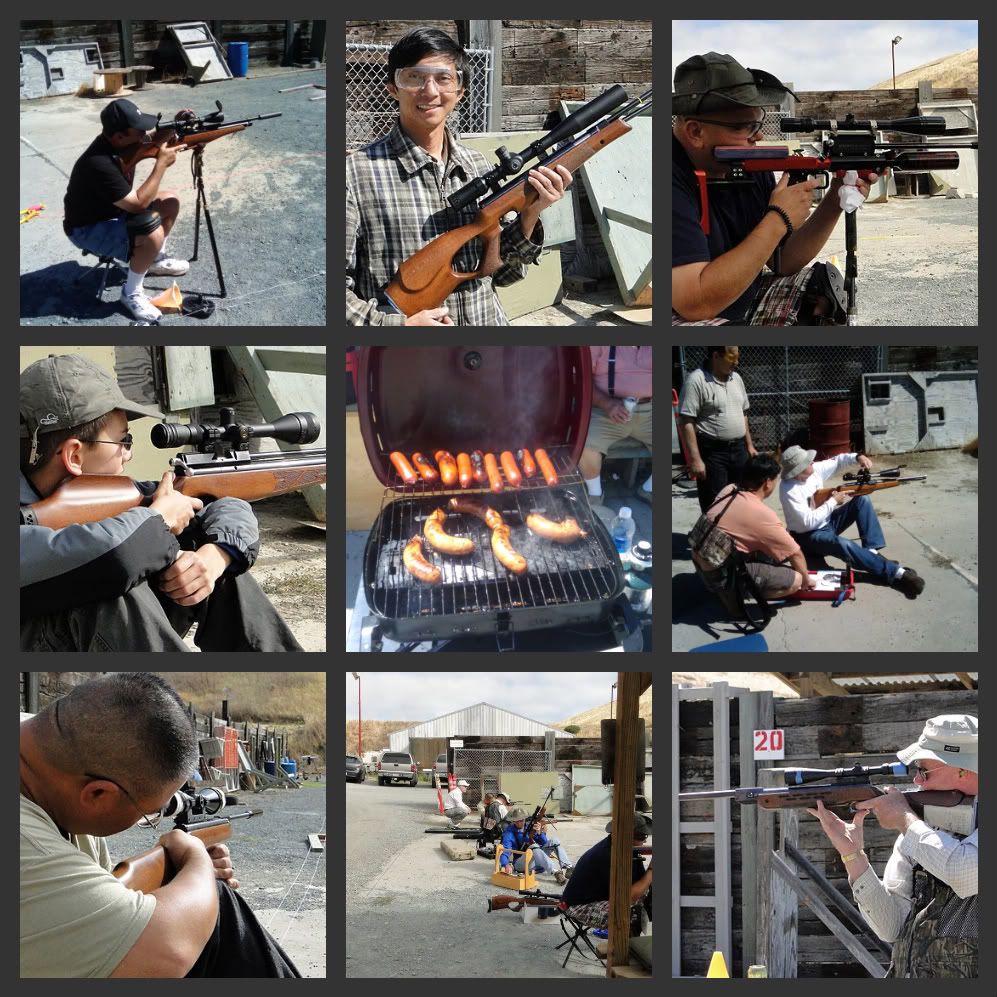 Lonnie Smith
Associate Match Director DFTC
http://www.diablofieldtarget.org/home.html
"It doesn't get done til someone does it"