I always enjoy a fun day shooting field target with good people. What more can you ask for?!?!
The weather was awesome! I had fun shooting with Tim for his first FT match! The chicken wrap was awesome!
I look forward to seeing you again!
Thanks,
Boomer
"I am not addicted...I can quit anytime I want...I just don't want to..."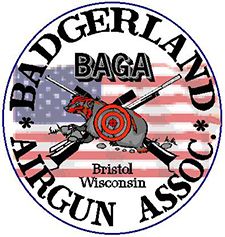 http://www.bagaclub.com/