Jim owns a 2016 Corvette Stingray and is a retired Fighter Jet Pilot from the US Air Force. That should provide you with enough details to understand the design and artwork on the table.
I hope you enjoy!
Masked off for the stars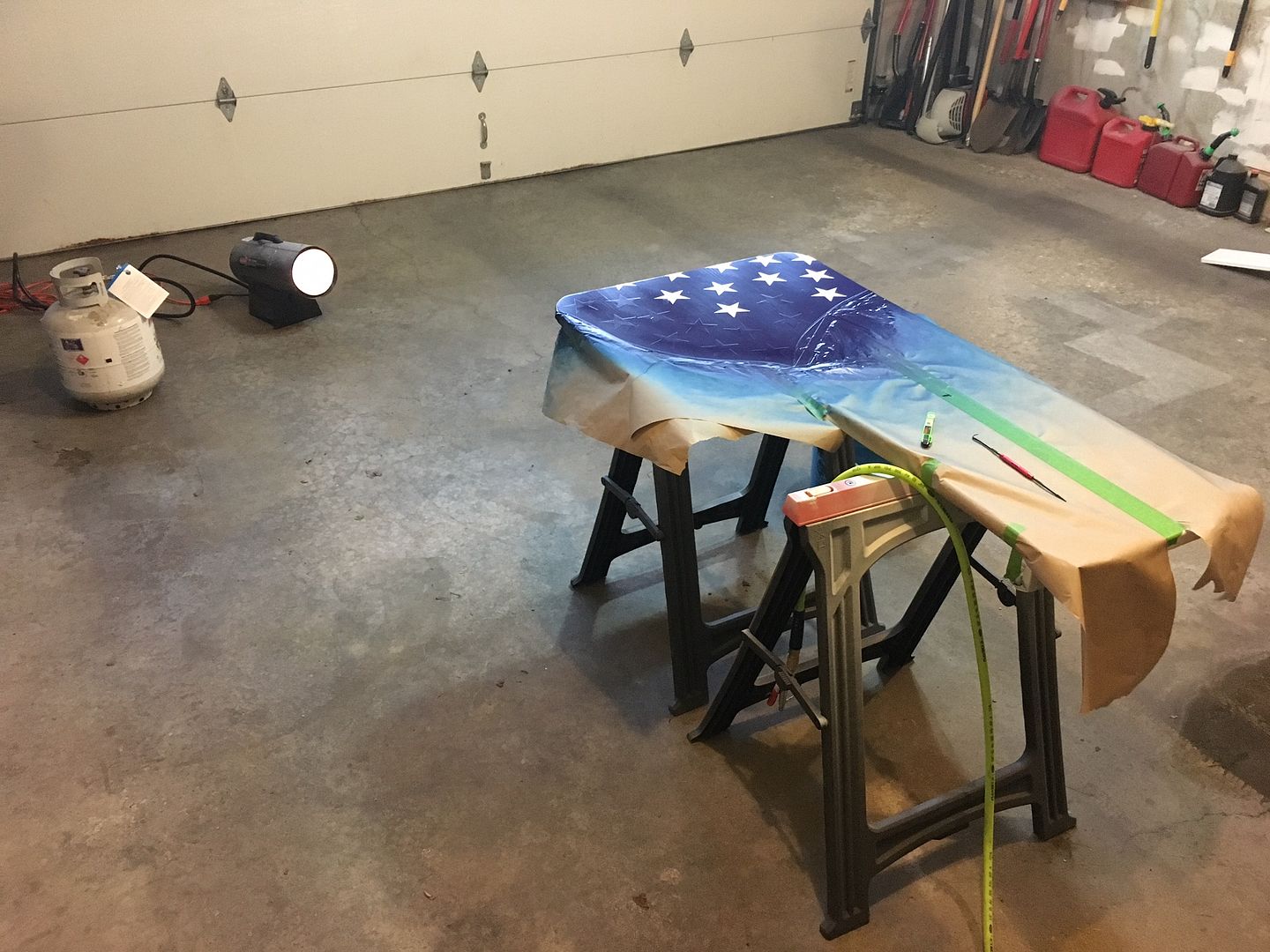 After stars were painted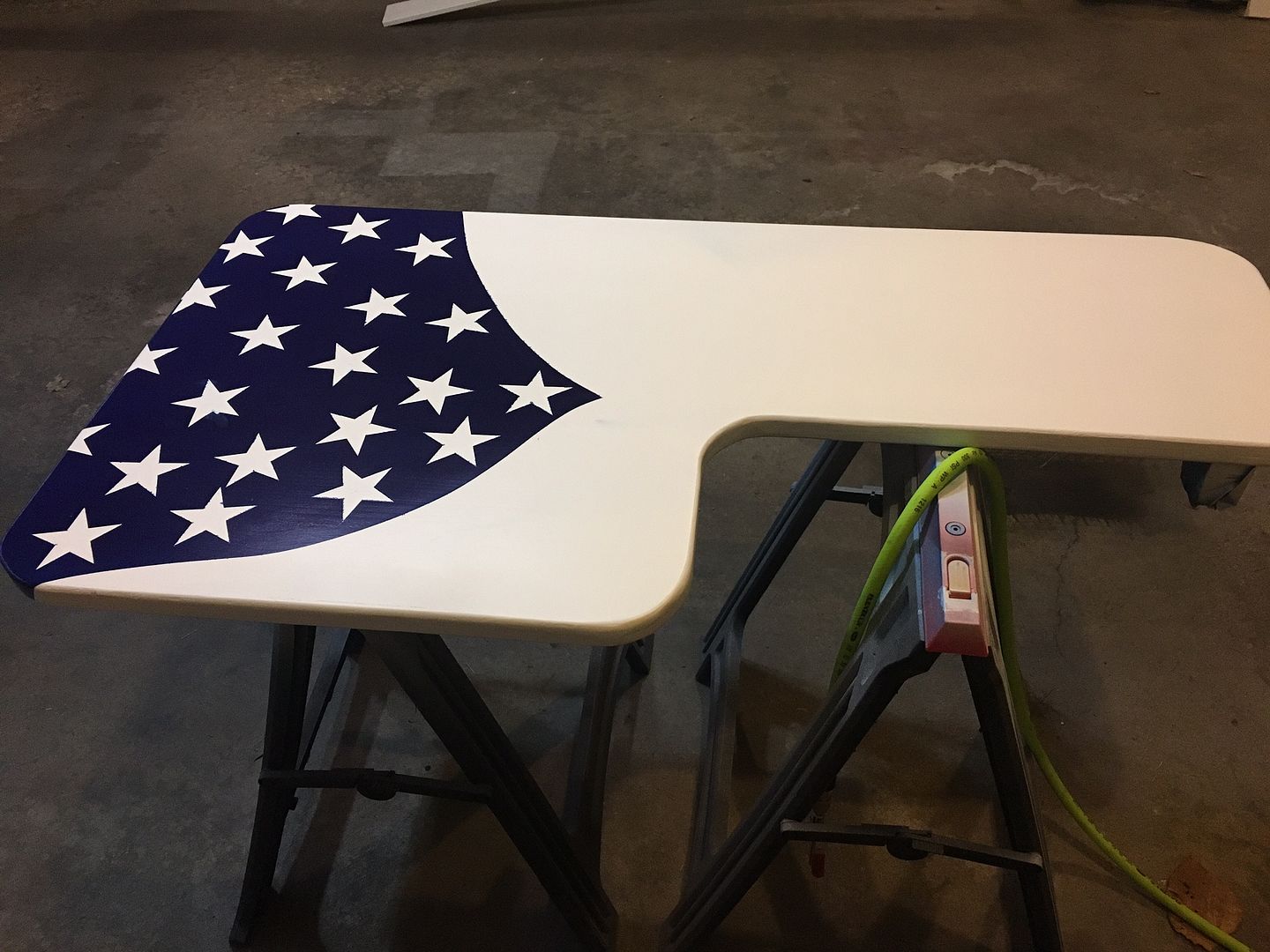 Masked off to paint red stripes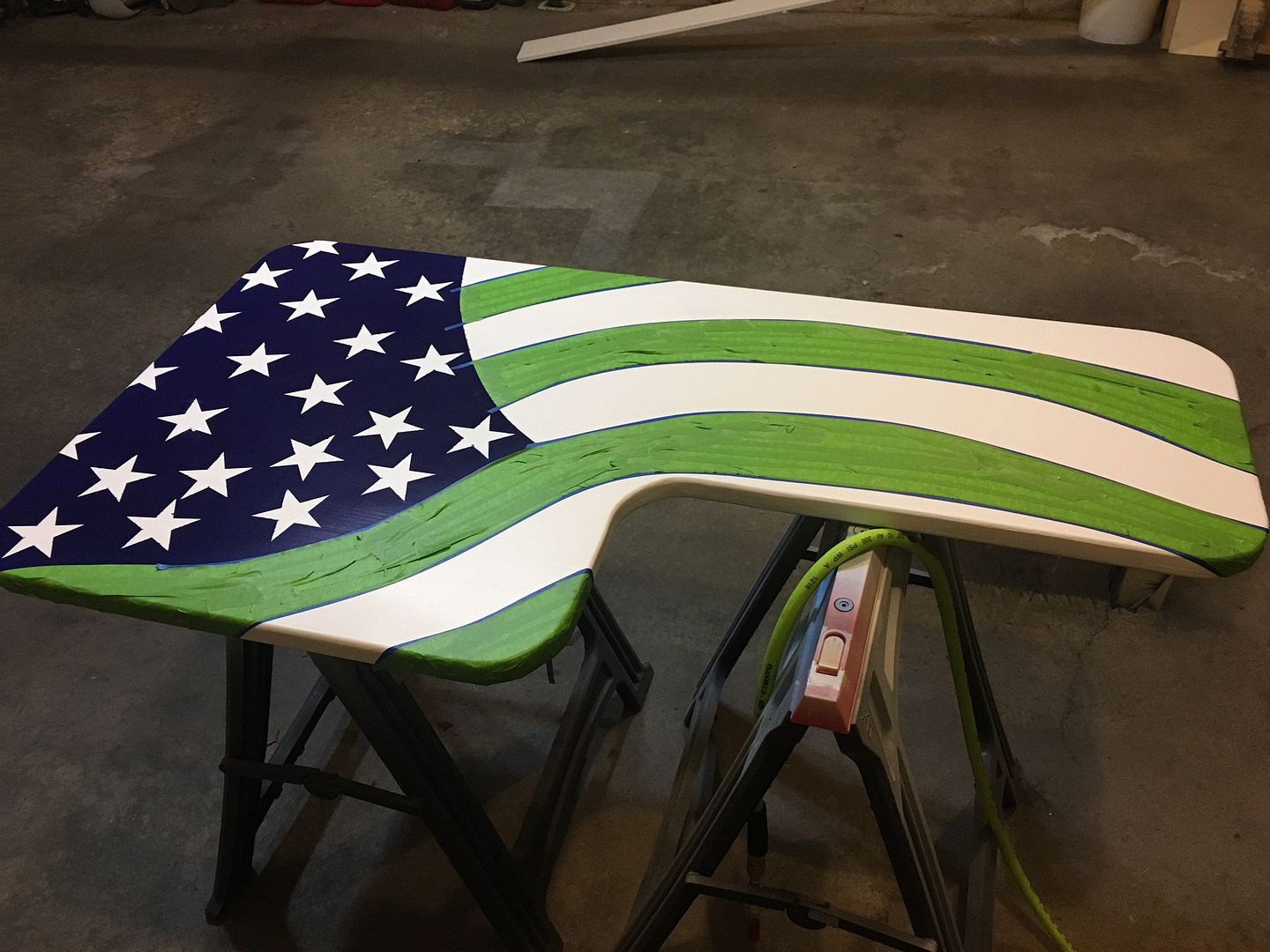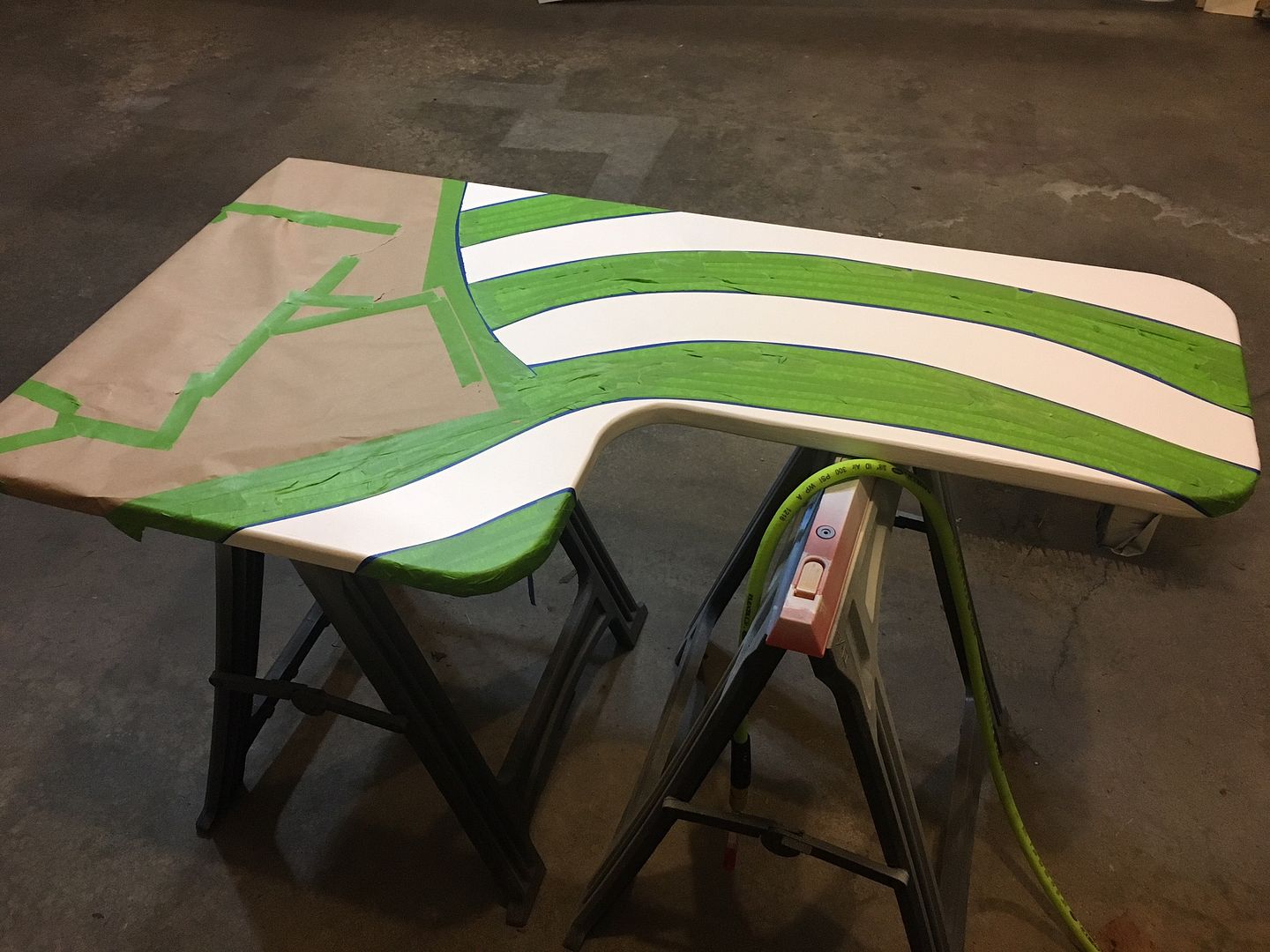 almost done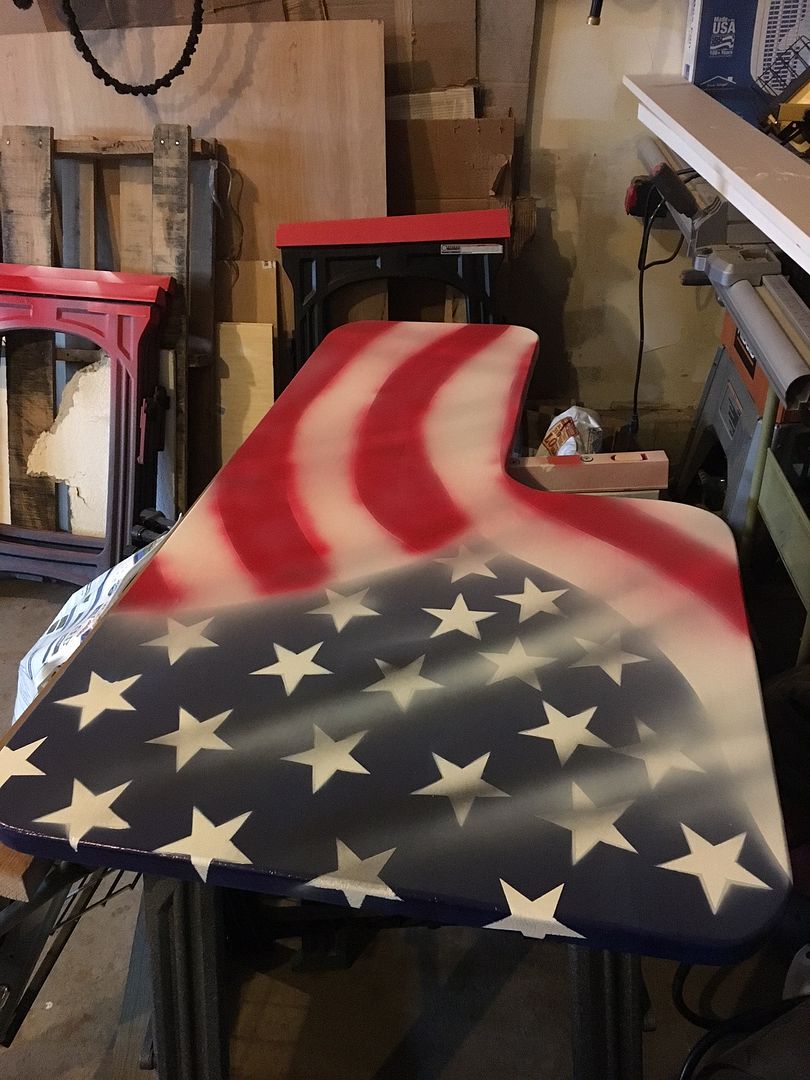 Finished product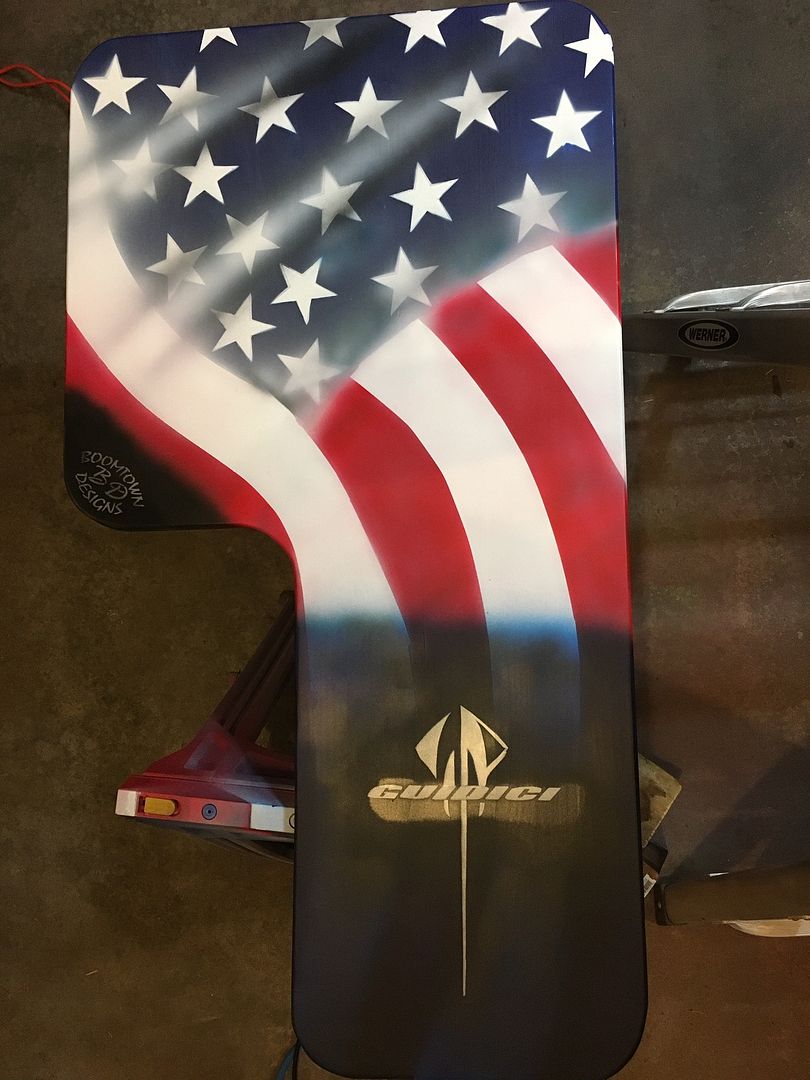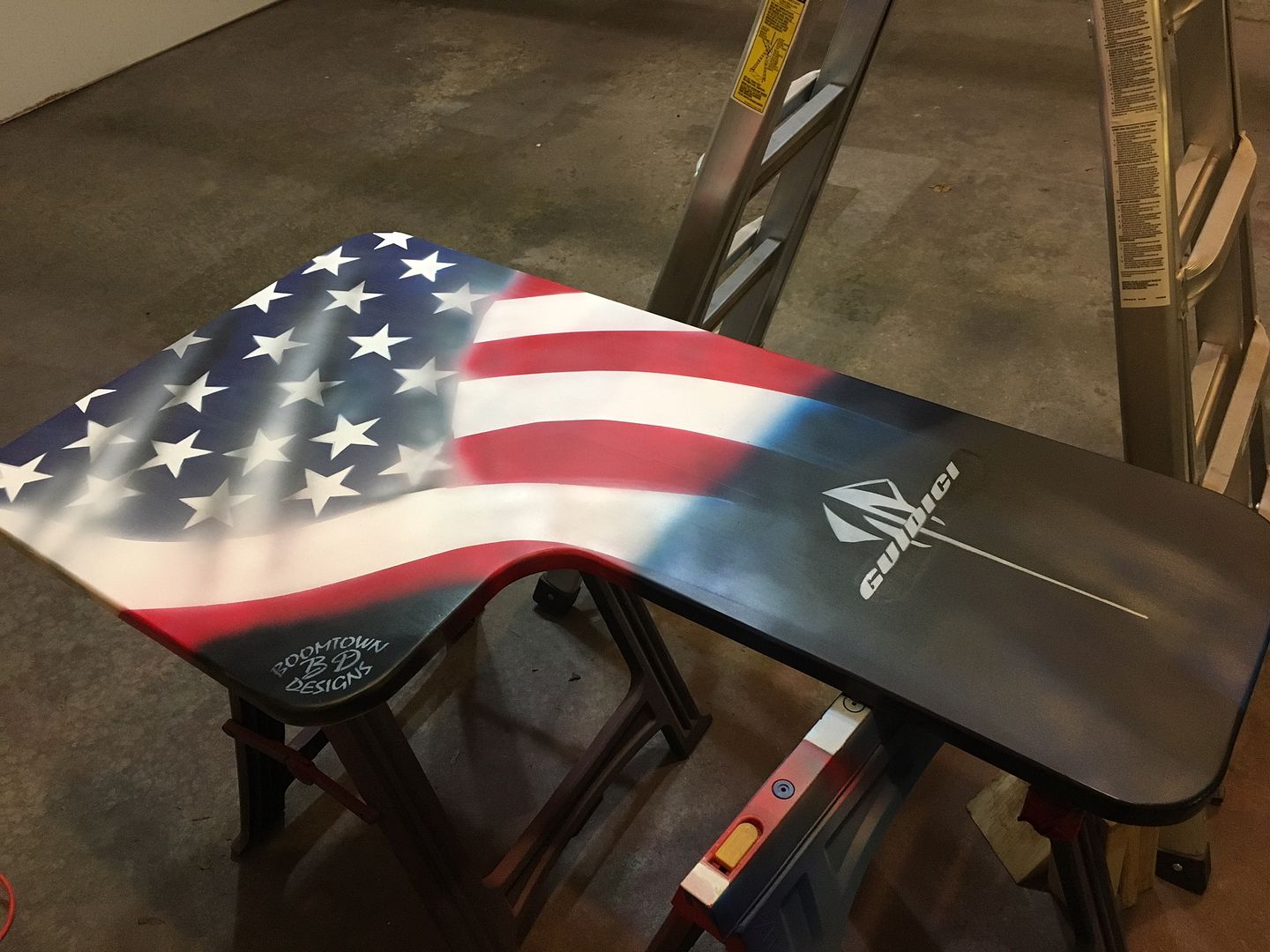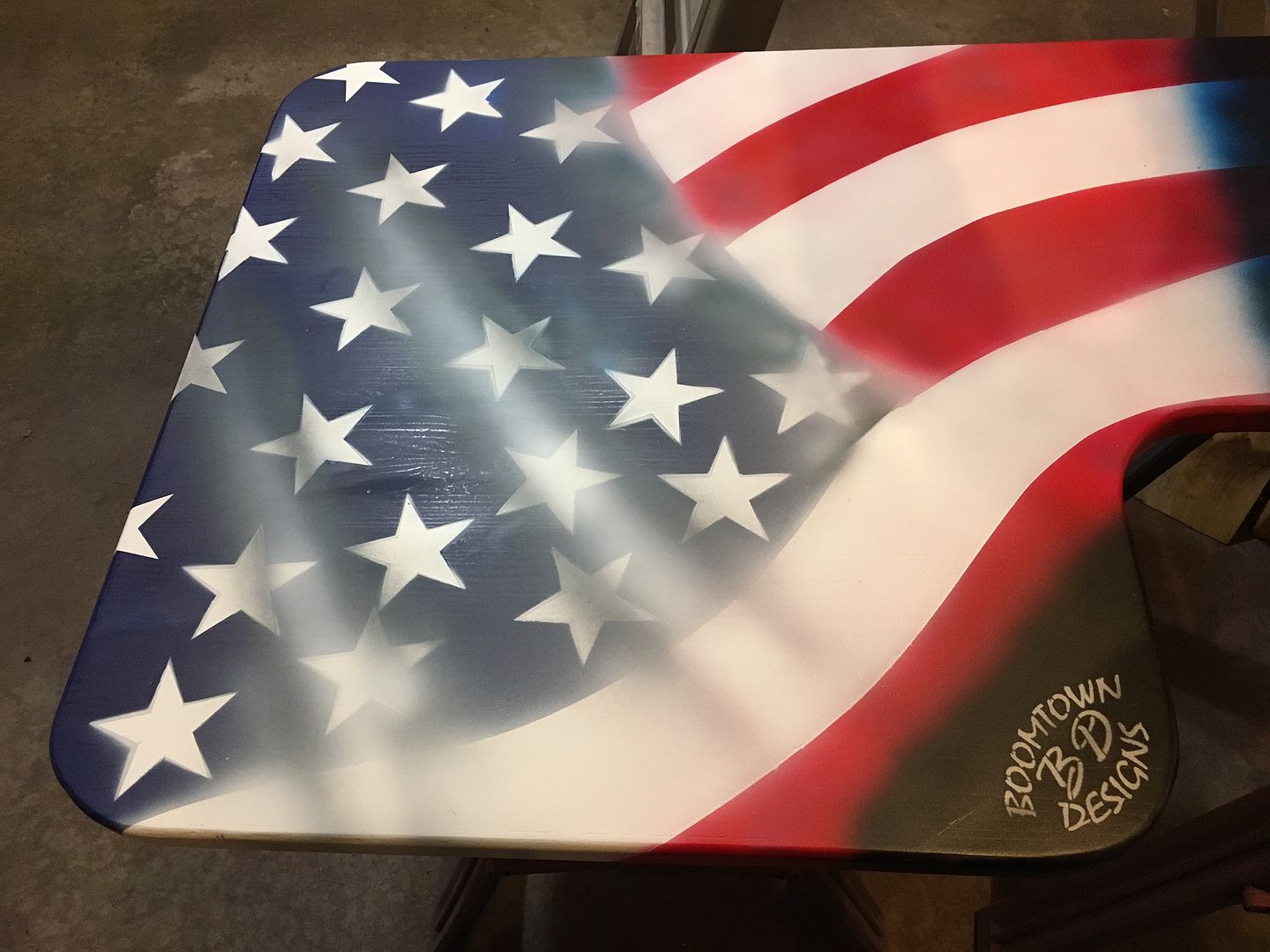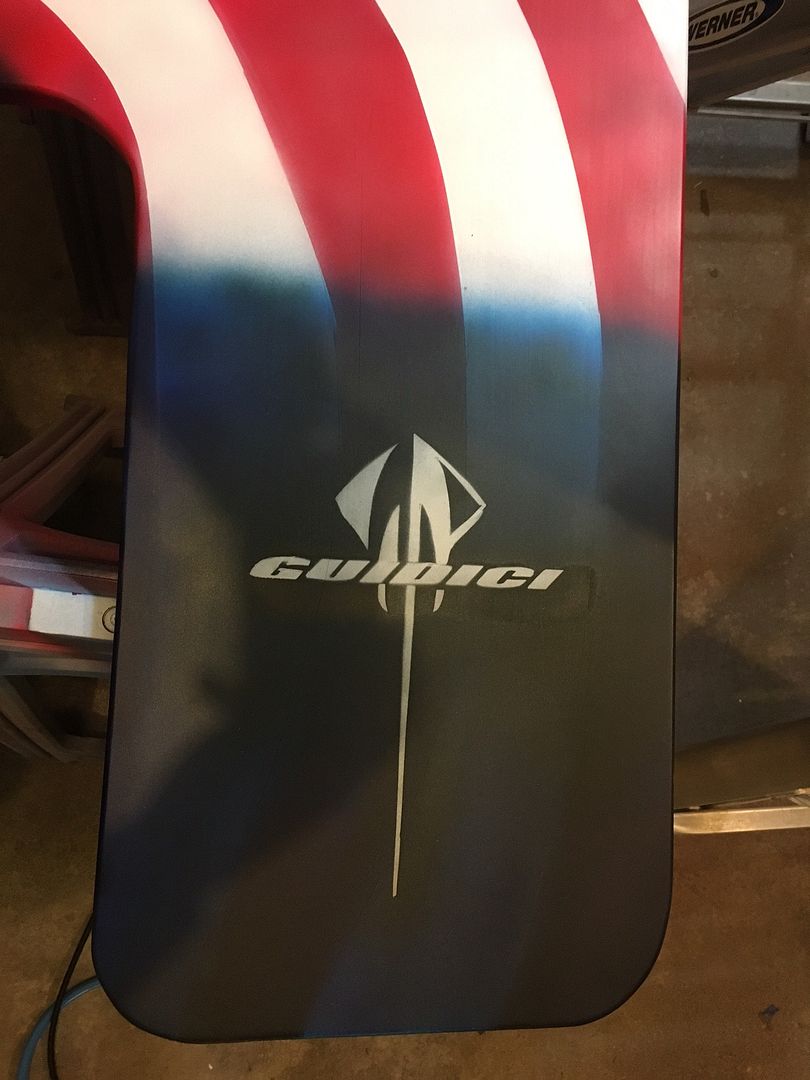 Thanks,
Boomer
"I am not addicted...I can quit anytime I want...I just don't want to..."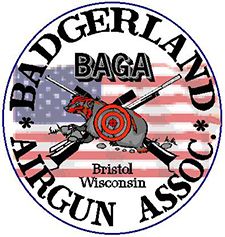 http://www.bagaclub.com/