https://www.homedepot.com/p/Ryobi-Miter-Saw-Stand-with-Tool-Less-Height-Adjustment-RMS10G/205216315
We have a set of legs very similar to these and we connect the table tops to the removable "cleats" and they are easy to transport while being rock solid.
I suppose I could take a couple pics of mine if you need me to. Just let me know.
Hope this helps,
Boomer
"I am not addicted...I can quit anytime I want...I just don't want to..."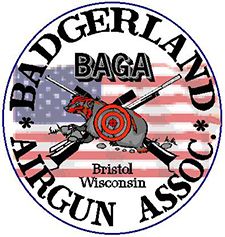 http://www.bagaclub.com/