we have the following classes:
1. Open(all WFTF and Open together)
2. Hunter(just like AAFTA hunter but on paper)
3. Benchrest
we have 30 yards indoors and use it every Saturday from November to May.
Let me know if you are gonna come hang out. Our league runs on the 3rd weekend every month and we have Ron and Bill cook us a proper meal at each match. The clubhouse has a commercial kitchen and they use that to make us some awesome grub.
Thanks,
Boomer
"I am not addicted...I can quit anytime I want...I just don't want to..."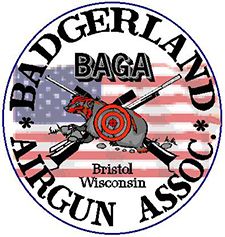 http://www.bagaclub.com/