There are 2 eccentric handles that lock the top to the legs. You just screw the locking handles into the bottom of the table top and it fits securely onto the legs.
here is a link to the closes thing to what we have. They no longer sell the exact ones we have.
https://www.homedepot.com/p/Ryobi-Miter-Saw-Stand-with-Tool-Less-Height-Adjustment-RMS10G/205216315
Boomer
"I am not addicted...I can quit anytime I want...I just don't want to..."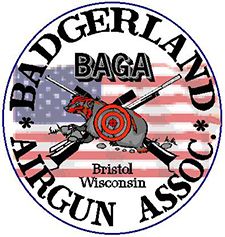 http://www.bagaclub.com/