Am keeping my little hill-billy converted one just the way it is: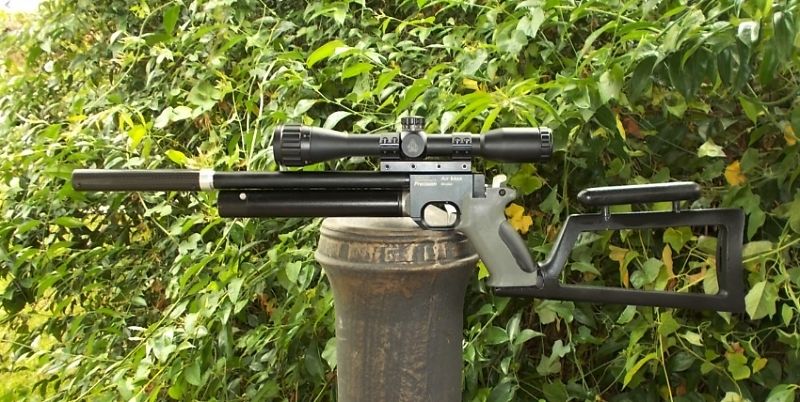 Can offer advice.
MkI or MKII, the grip is mostly a hollow plastic shell.
If you ant to attach somthing to theat hollow shell with screw, better to fill some of the hollow spaces with something tough to give the screws something to "bite" into other than the shell.
Get the "cheek" right with your face vs. the scope
At least n theMK I's round shroud, a one piece mount can slide forward to give eye relief and a firm clamp to the grooves without tocuching the round shroud.